The Helix Apartments - Apartment Living in San Antonio, TX
About
Welcome to
The Helix Apartments
9001 Wurzbach Road
San Antonio
,
TX
78240
Office Hours
Monday through Friday 9:00 AM to 5:30 PM. Saturday 10:00 AM to 4:00 PM. Monday - Friday 9:00 AM - 5:30 PM
Saturday 10:00 AM - 4:00 PM


View our Floor plans & Availability
Experience a lifestyle of charm and leisure at The Helix Apartments. Our pet-friendly apartment community is a relaxing haven located in the heart of the Northside neighborhood of San Antonio, Texas. With easy access to Interstate 10, your favorite selection of restaurants, shopping, and entertainment destinations are only minutes away. Discover the exciting opportunities waiting for you at The Helix Apartments.
Inspired by you and designed for your satisfaction, our contemporary one and two bedroom apartments for rent are appointed with the amenities you deserve. Each residence features a balcony or patio, separate dining area, ceiling fans, and spacious closets. Select homes include a cozy fireplace, faux wood flooring, and washer and dryer connections. You're sure to find your perfect apartment at The Helix Apartments.
We seek to cater to all of your needs and provide an enjoyable atmosphere, inside and outside of your home. Soak up the sun by the pool, entertain with a barbecue picnic, or take care of those everyday chores at the on-site laundry facilities. Our Texas-size pet park is the perfect place for your four-legged friends to romp and play. Indulge in life's simple pleasures at The Helix Apartments in San Antonio, TX!
Specials
NO RENT UNTIL 2024 ON SELECTED UNITS!
Valid 2023-11-01 to 2023-12-31
Ask Us How!
Floor Plans
1 Bedroom Floor Plan
Availability for A1
Availability for A2
Availability for A3
Availability for A4TH
Availability for A5TH
2 Bedroom Floor Plan
Availability for B1
Availability for B2TH
Availability for B3TH
Availability for B4
Show Unit Location
Select a floor plan or bedroom count to view those units on the overhead view on the site map. If you need assistance finding a unit in a specific location please call us at 210-791-7157 TTY: 711.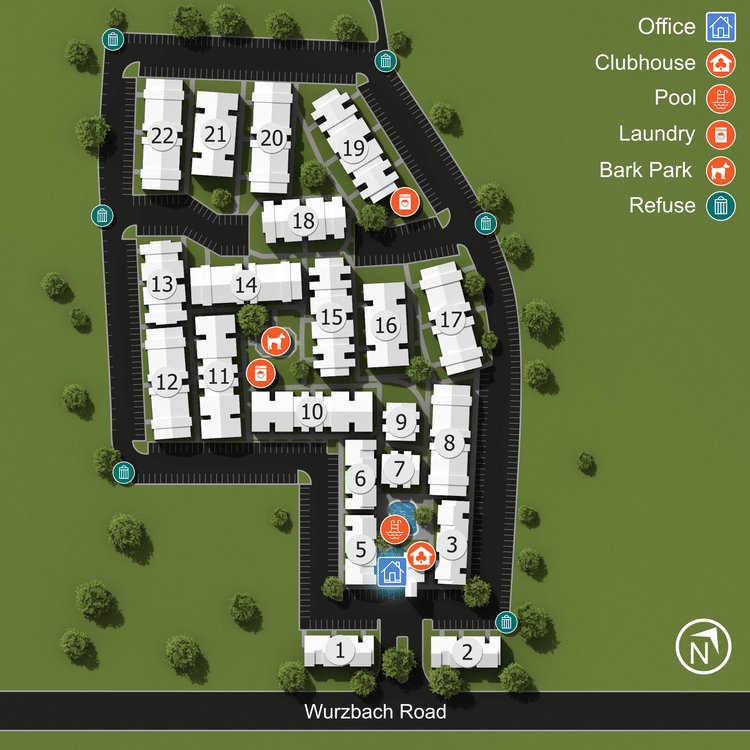 Unit: 0706
1 Bed, 1 Bath
Availability:

Now

Rent:$1026
Square Feet:600
Floor Plan:

A1
Unit: 1814
1 Bed, 1 Bath
Availability:

Now

Rent:$1026
Square Feet:600
Floor Plan:

A1
Unit: 1500
1 Bed, 1 Bath
Availability:

Now

Rent:$1026
Square Feet:600
Floor Plan:

A1
Unit: 1119
1 Bed, 1 Bath
Availability:

2023-12-02

Rent:$876
Square Feet:600
Floor Plan:

A1
Unit: 1017
1 Bed, 1 Bath
Availability:

2023-12-07

Rent:$876
Square Feet:600
Floor Plan:

A1
Unit: 0902
1 Bed, 1 Bath
Availability:

2023-12-07

Rent:$876
Square Feet:600
Floor Plan:

A1
Unit: 0904
1 Bed, 1 Bath
Availability:

2023-12-12

Rent:$876
Square Feet:600
Floor Plan:

A1
Unit: 1903
1 Bed, 1 Bath
Availability:

2023-12-13

Rent:$876
Square Feet:600
Floor Plan:

A1
Unit: 1016
1 Bed, 1 Bath
Availability:

2024-01-10

Rent:$1026
Square Feet:600
Floor Plan:

A1
Unit: 0608
1 Bed, 1 Bath
Availability:

Now

Rent:$1128
Square Feet:700
Floor Plan:

A2
Unit: 0505
1 Bed, 1 Bath
Availability:

Now

Rent:$1128
Square Feet:700
Floor Plan:

A2
Unit: 0109
1 Bed, 1 Bath
Availability:

Now

Rent:$1128
Square Feet:700
Floor Plan:

A2
Unit: 0104
1 Bed, 1 Bath
Availability:

Now

Rent:$978
Square Feet:700
Floor Plan:

A2
Unit: 0603
1 Bed, 1 Bath
Availability:

Now

Rent:$1128
Square Feet:700
Floor Plan:

A2
Unit: 0300
1 Bed, 1 Bath
Availability:

2023-12-02

Rent:$1128
Square Feet:700
Floor Plan:

A2
Unit: 0601
1 Bed, 1 Bath
Availability:

2023-12-28

Rent:$978
Square Feet:700
Floor Plan:

A2
Unit: 0503
1 Bed, 1 Bath
Availability:

2024-01-04

Rent:$1128
Square Feet:700
Floor Plan:

A2
Unit: 0209
1 Bed, 1 Bath
Availability:

2024-01-09

Rent:$978
Square Feet:700
Floor Plan:

A2
Unit: 0604
1 Bed, 1 Bath
Availability:

2024-01-25

Rent:$1128
Square Feet:700
Floor Plan:

A2
Unit: 2112
1 Bed, 1 Bath
Availability:

Now

Rent:$1082
Square Feet:750
Floor Plan:

A3
Unit: 1812
1 Bed, 1 Bath
Availability:

Now

Rent:$1082
Square Feet:750
Floor Plan:

A3
Unit: 1603
1 Bed, 1 Bath
Availability:

Now

Rent:$1082
Square Feet:750
Floor Plan:

A3
Unit: 2104
1 Bed, 1 Bath
Availability:

Now

Rent:$1082
Square Feet:750
Floor Plan:

A3
Unit: 1600
1 Bed, 1 Bath
Availability:

Now

Rent:$1082
Square Feet:750
Floor Plan:

A3
Unit: 1504
1 Bed, 1 Bath
Availability:

Now

Rent:$1082
Square Feet:750
Floor Plan:

A3
Unit: 2105
1 Bed, 1 Bath
Availability:

2023-12-12

Rent:$1082
Square Feet:750
Floor Plan:

A3
Unit: 1103
1 Bed, 1 Bath
Availability:

2024-01-10

Rent:$932
Square Feet:750
Floor Plan:

A3
Unit: 1612
1 Bed, 1 Bath
Availability:

2024-01-12

Rent:$932
Square Feet:750
Floor Plan:

A3
Unit: 1114
1 Bed, 1 Bath
Availability:

2024-01-31

Rent:$932
Square Feet:750
Floor Plan:

A3
Unit: 0805
2 Bed, 1 Bath
Availability:

Now

Rent:$1468
Square Feet:900
Floor Plan:

B1
Unit: 1405
2 Bed, 1 Bath
Availability:

Now

Rent:$1468
Square Feet:900
Floor Plan:

B1
Unit: 2202
2 Bed, 1 Bath
Availability:

Now

Rent:$1468
Square Feet:900
Floor Plan:

B1
Unit: 2004
2 Bed, 1 Bath
Availability:

Now

Rent:$1468
Square Feet:900
Floor Plan:

B1
Unit: 2211
2 Bed, 1 Bath
Availability:

Now

Rent:$1468
Square Feet:900
Floor Plan:

B1
Unit: 1210
2 Bed, 1 Bath
Availability:

Now

Rent:$1468
Square Feet:900
Floor Plan:

B1
Unit: 1703
2 Bed, 1 Bath
Availability:

Now

Rent:$1468
Square Feet:900
Floor Plan:

B1
Unit: 1203
2 Bed, 1 Bath
Availability:

Now

Rent:$1468
Square Feet:900
Floor Plan:

B1
Unit: 1403
2 Bed, 1 Bath
Availability:

Now

Rent:$1468
Square Feet:900
Floor Plan:

B1
Unit: 2003
2 Bed, 1 Bath
Availability:

2023-12-13

Rent:$1268
Square Feet:900
Floor Plan:

B1
Unit: 1712
2 Bed, 1 Bath
Availability:

2024-01-09

Rent:$1268
Square Feet:900
Floor Plan:

B1
Unit: 2001
2 Bed, 2 Bath
Availability:

Now

Rent:$1506
Square Feet:1000
Floor Plan:

B4
Unit: 1714
2 Bed, 2 Bath
Availability:

Now

Rent:$1506
Square Feet:1000
Floor Plan:

B4
Unit: 2000
2 Bed, 2 Bath
Availability:

Now

Rent:$1506
Square Feet:1000
Floor Plan:

B4
Unit: 0801
2 Bed, 2 Bath
Availability:

Now

Rent:$1506
Square Feet:1000
Floor Plan:

B4
Unit: 1214
2 Bed, 2 Bath
Availability:

Now

Rent:$1506
Square Feet:1000
Floor Plan:

B4
Unit: 2207
2 Bed, 2 Bath
Availability:

Now

Rent:$1506
Square Feet:1000
Floor Plan:

B4
Unit: 2008
2 Bed, 2 Bath
Availability:

Now

Rent:$1506
Square Feet:1000
Floor Plan:

B4
Unit: 2006
2 Bed, 2 Bath
Availability:

Now

Rent:$1506
Square Feet:1000
Floor Plan:

B4
Unit: 1209
2 Bed, 2 Bath
Availability:

2023-12-07

Rent:$1506
Square Feet:1000
Floor Plan:

B4
Unit: 0808
2 Bed, 2 Bath
Availability:

2024-01-17

Rent:$1206
Square Feet:1000
Floor Plan:

B4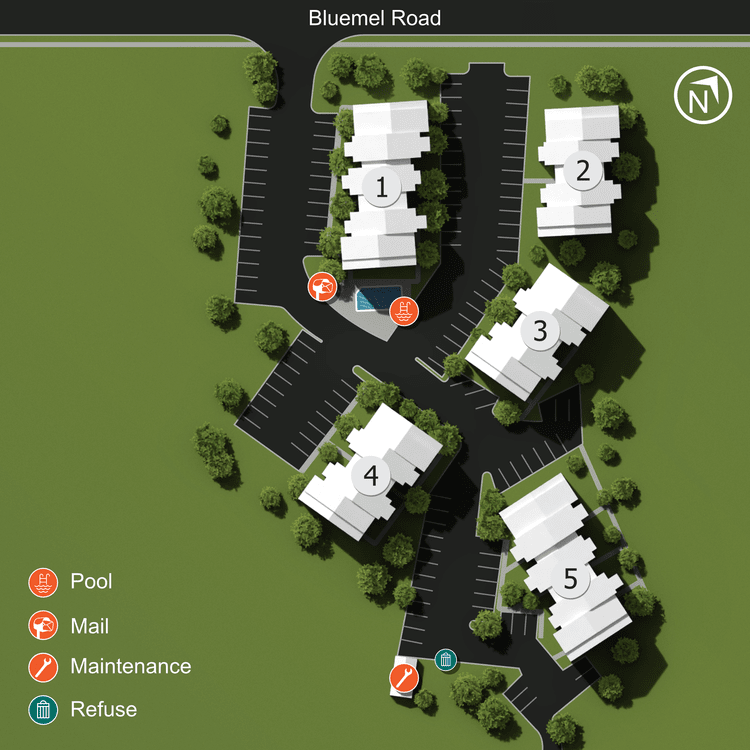 Unit: 209
1 Bed, 1 Bath
Availability:

Now

Rent:$1006
Square Feet:523
Floor Plan:

A4TH
Unit: 315
1 Bed, 1 Bath
Availability:

Now

Rent:$1006
Square Feet:523
Floor Plan:

A4TH
Unit: 101
1 Bed, 1 Bath
Availability:

2023-12-12

Rent:$1006
Square Feet:523
Floor Plan:

A4TH
Unit: 203
1 Bed, 1 Bath
Availability:

Now

Rent:$1166
Square Feet:780
Floor Plan:

A5TH
Unit: 107
1 Bed, 1 Bath
Availability:

Now

Rent:$1166
Square Feet:780
Floor Plan:

A5TH
Unit: 103
1 Bed, 1 Bath
Availability:

2024-01-19

Rent:$1166
Square Feet:780
Floor Plan:

A5TH
Unit: 214
2 Bed, 1.5 Bath
Availability:

Now

Rent:$1409
Square Feet:854
Floor Plan:

B2TH
Unit: 506
2 Bed, 1.5 Bath
Availability:

Now

Rent:$1409
Square Feet:854
Floor Plan:

B2TH
Unit: 508
2 Bed, 1.5 Bath
Availability:

Now

Rent:$1409
Square Feet:854
Floor Plan:

B2TH
Unit: 106
2 Bed, 1.5 Bath
Availability:

Now

Rent:$1409
Square Feet:854
Floor Plan:

B2TH
Unit: 514
2 Bed, 1.5 Bath
Availability:

Now

Rent:$1409
Square Feet:854
Floor Plan:

B2TH
Unit: 116
2 Bed, 1.5 Bath
Availability:

Now

Rent:$1409
Square Feet:854
Floor Plan:

B2TH
Unit: 404
2 Bed, 1.5 Bath
Availability:

2024-01-13

Rent:$1409
Square Feet:854
Floor Plan:

B2TH
Unit: 304
2 Bed, 1.5 Bath
Availability:

2024-01-17

Rent:$1409
Square Feet:854
Floor Plan:

B2TH
Unit: 308
2 Bed, 1.5 Bath
Availability:

Now

Rent:$1457
Square Feet:956
Floor Plan:

B3TH
Unit: 302
2 Bed, 1.5 Bath
Availability:

Now

Rent:$1457
Square Feet:956
Floor Plan:

B3TH
Unit: 416
2 Bed, 1.5 Bath
Availability:

Now

Rent:$1457
Square Feet:956
Floor Plan:

B3TH
Unit: 208
2 Bed, 1.5 Bath
Availability:

2024-01-05

Rent:$1457
Square Feet:956
Floor Plan:

B3TH
Amenities
Explore what your community has to offer
Community Amenities
Access to Bus Line
Barbecue Area
Café Lounge
Easy Access to Freeways and Shopping
In the Heart of the Medical Center
Laundry Facilities
Limited Access Gates
On-site Maintenance
On-site Property Manager
Pet Walking Trail
Shimmering Swimming Pool
Texas Size Pet Park
Townhomes Available
Apartment Features
Backsplash in Kitchen*
Balcony or Patio
Black Appliances*
Dining Area
Dropped Granite Counters*
Faux Hardwood Flooring*
Fireplace*
Microwave*
Pendant Lighting in Kitchen*
Washer and Dryer Connections*
* In Select Apartment Homes
Pet Policy
Pets Welcome Upon Approval. Pet fees are as follows: 1 pet - $300 fee 2 pets - $500 fee 3 pets - $650 fee Pet Rent: $25/ per month per pet Aggressive breeds are not permitted. Please call for more details. Pet Amenities: Pet Park Pet Walking Trail
Skip Galleries
Photos
Community Amenities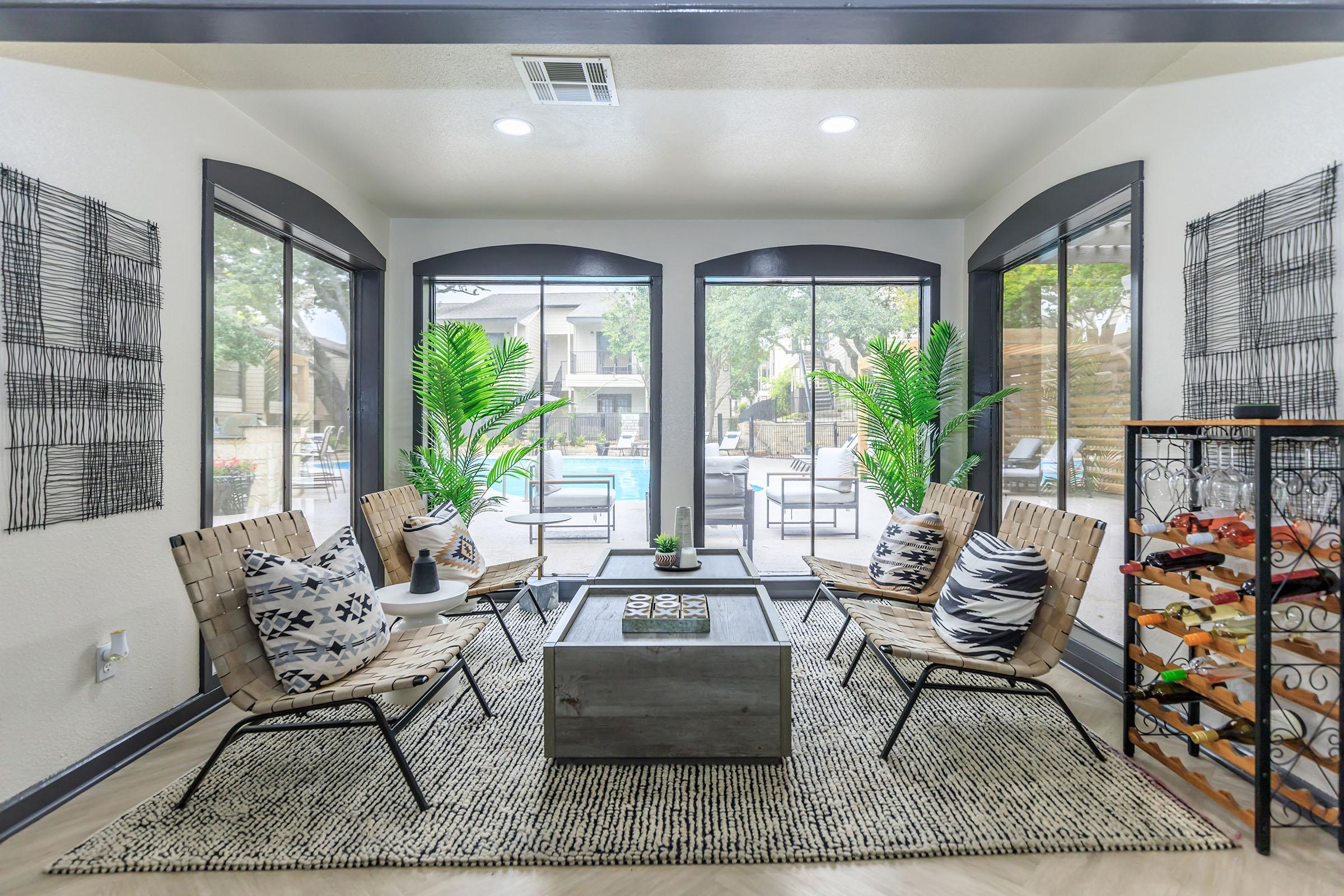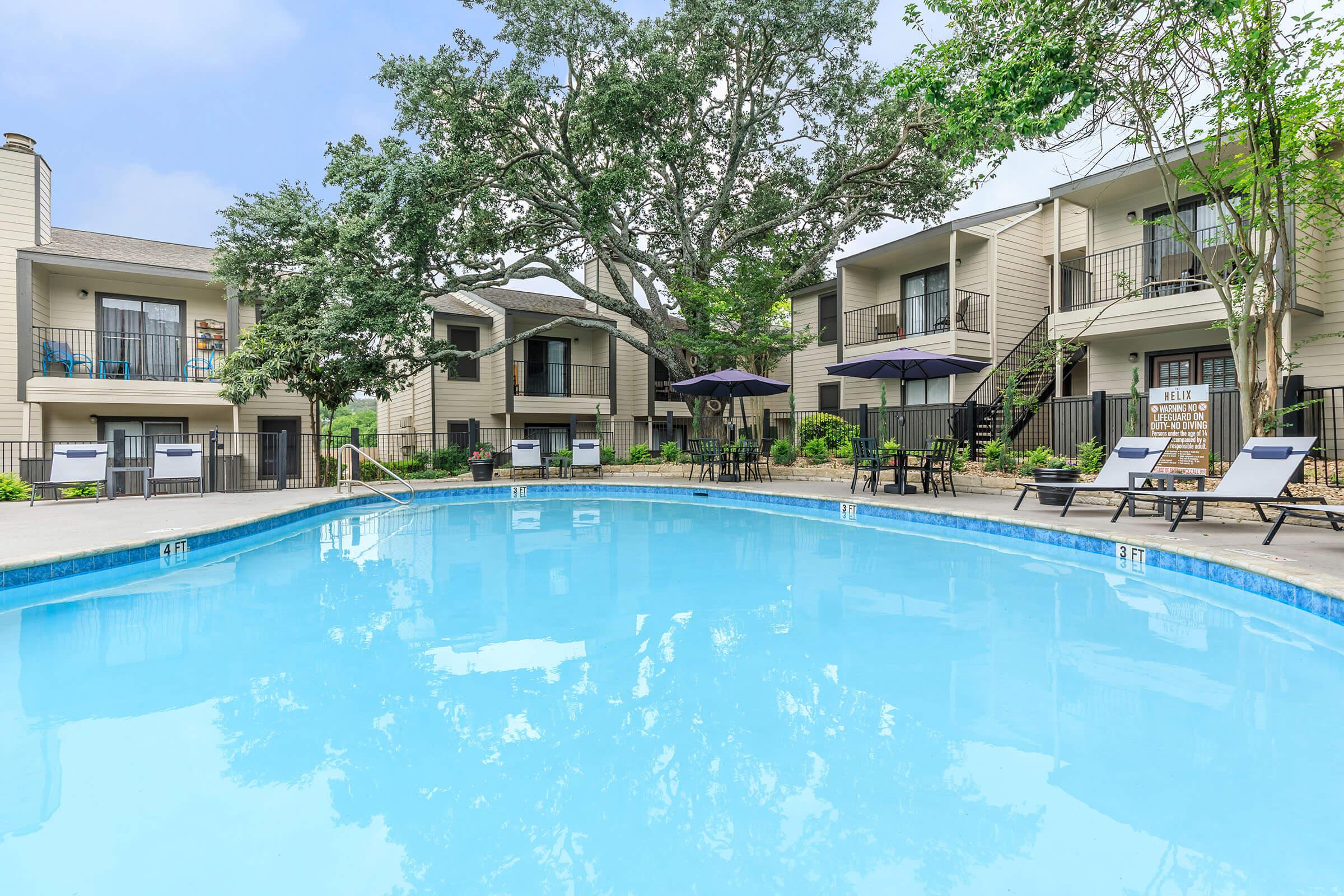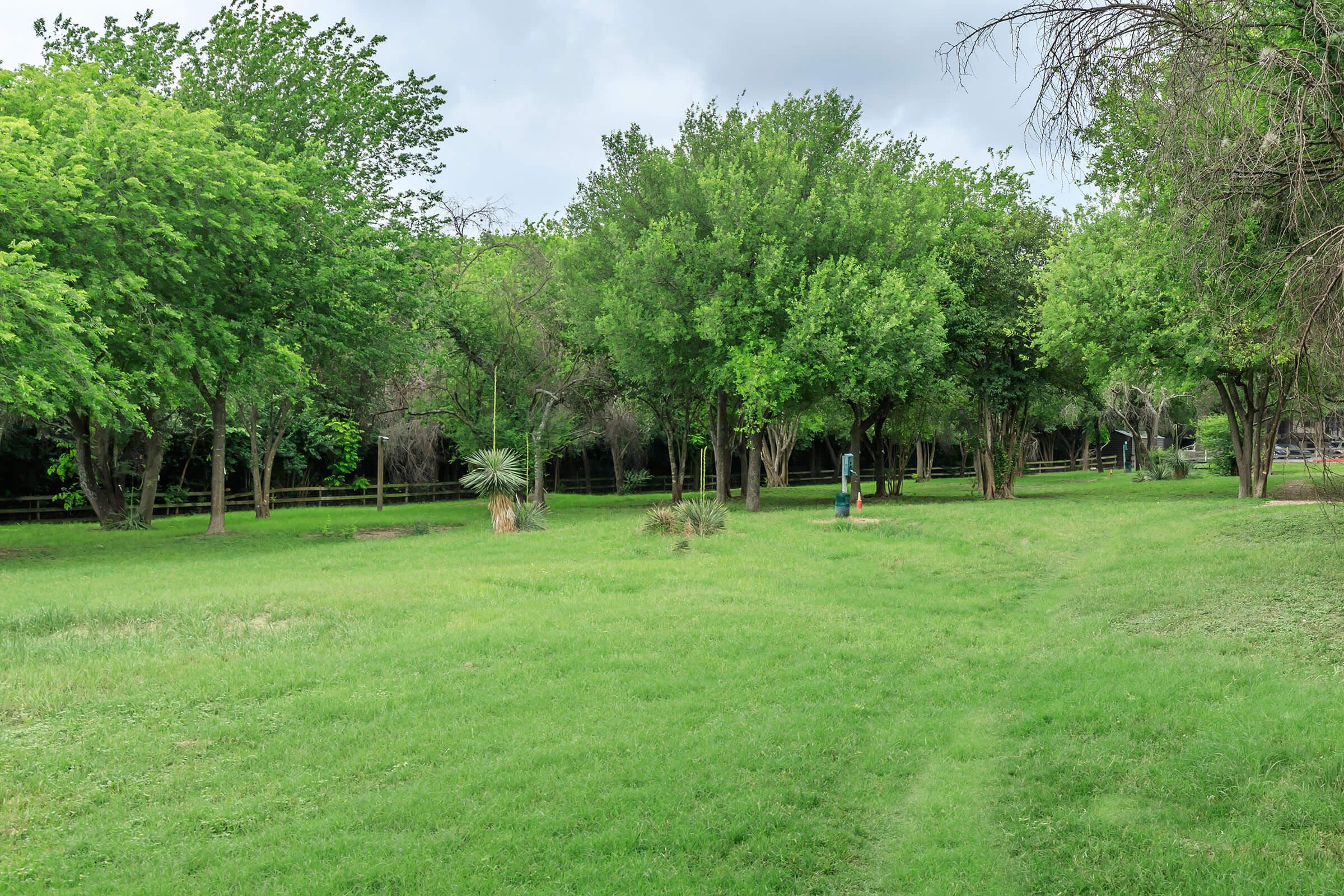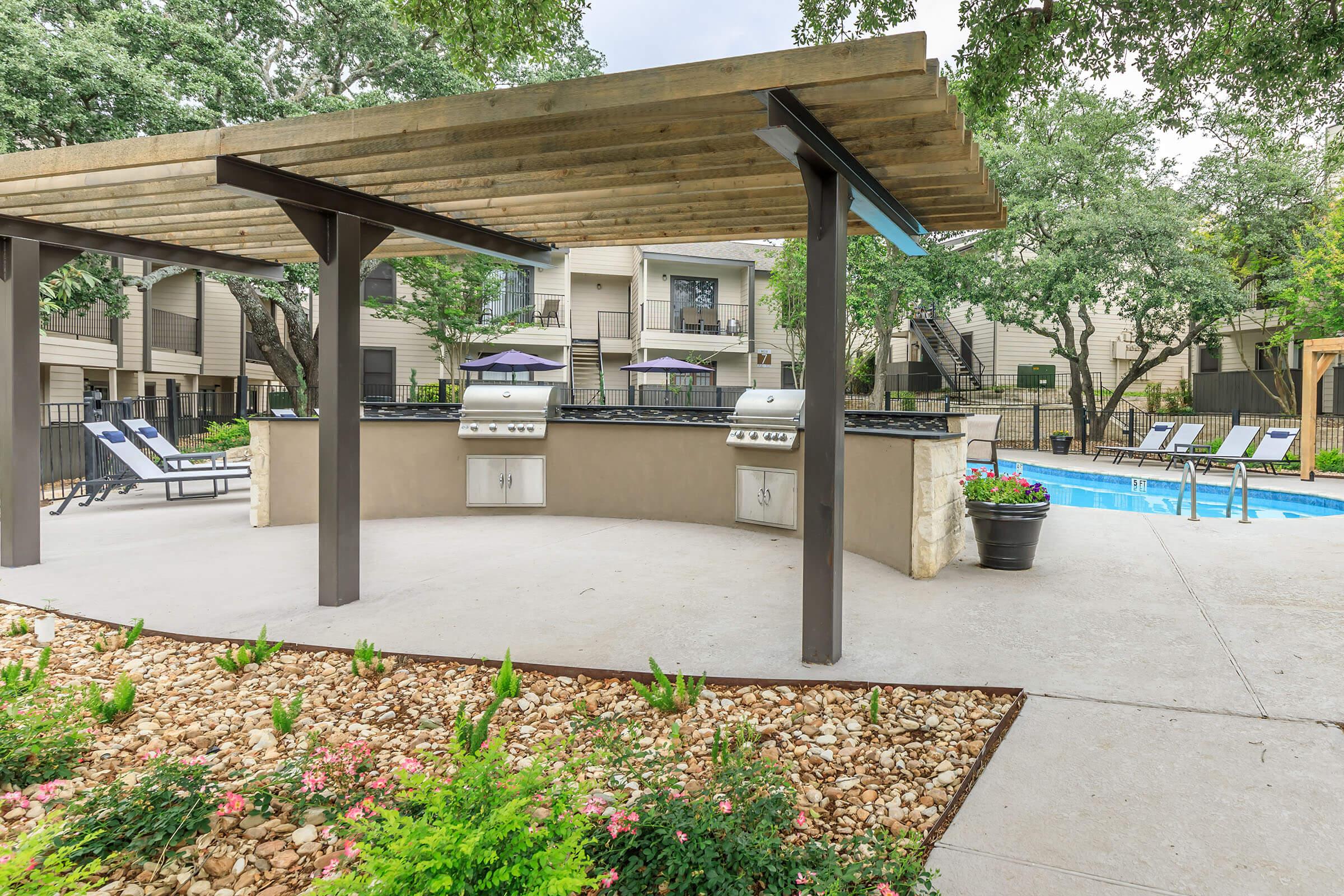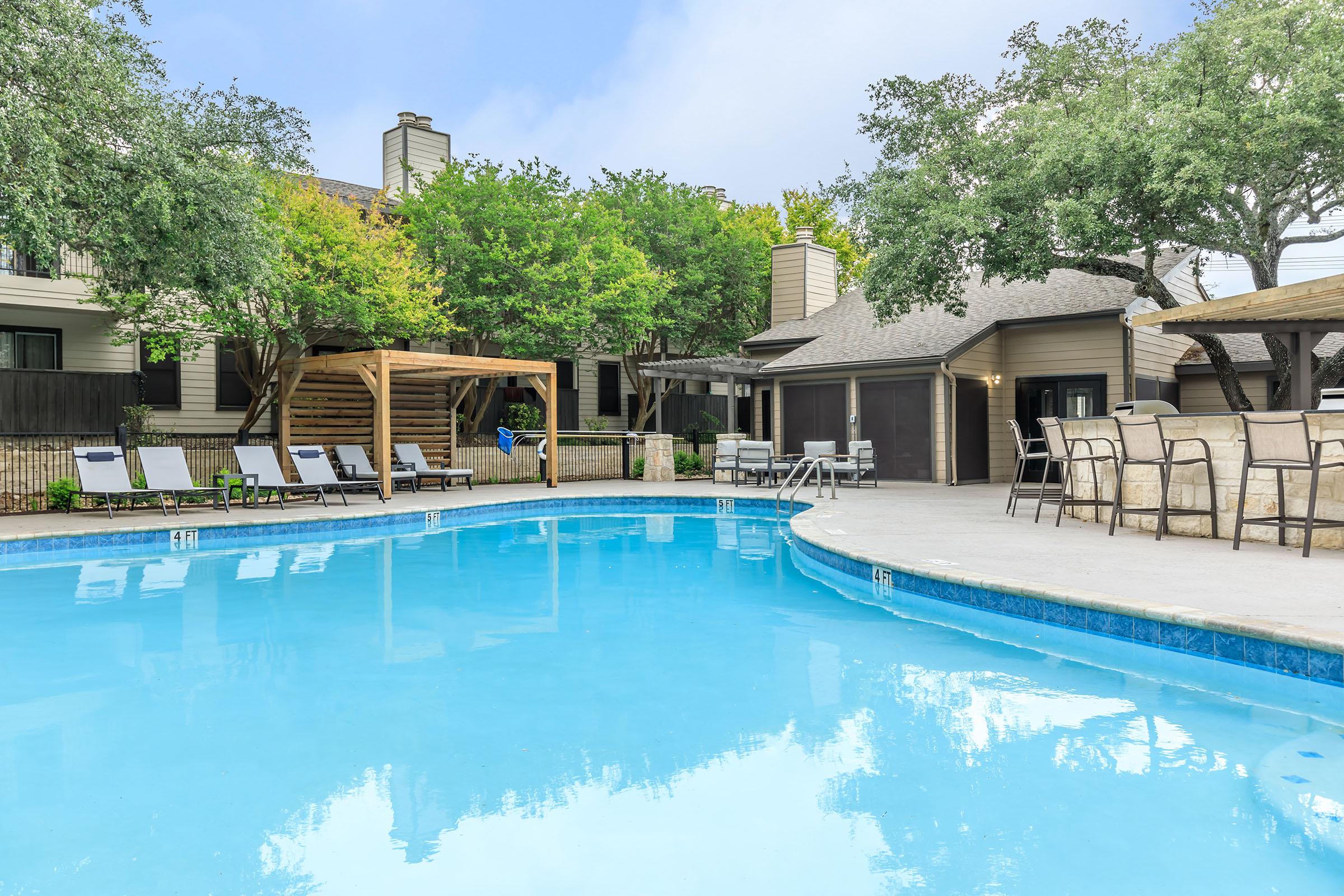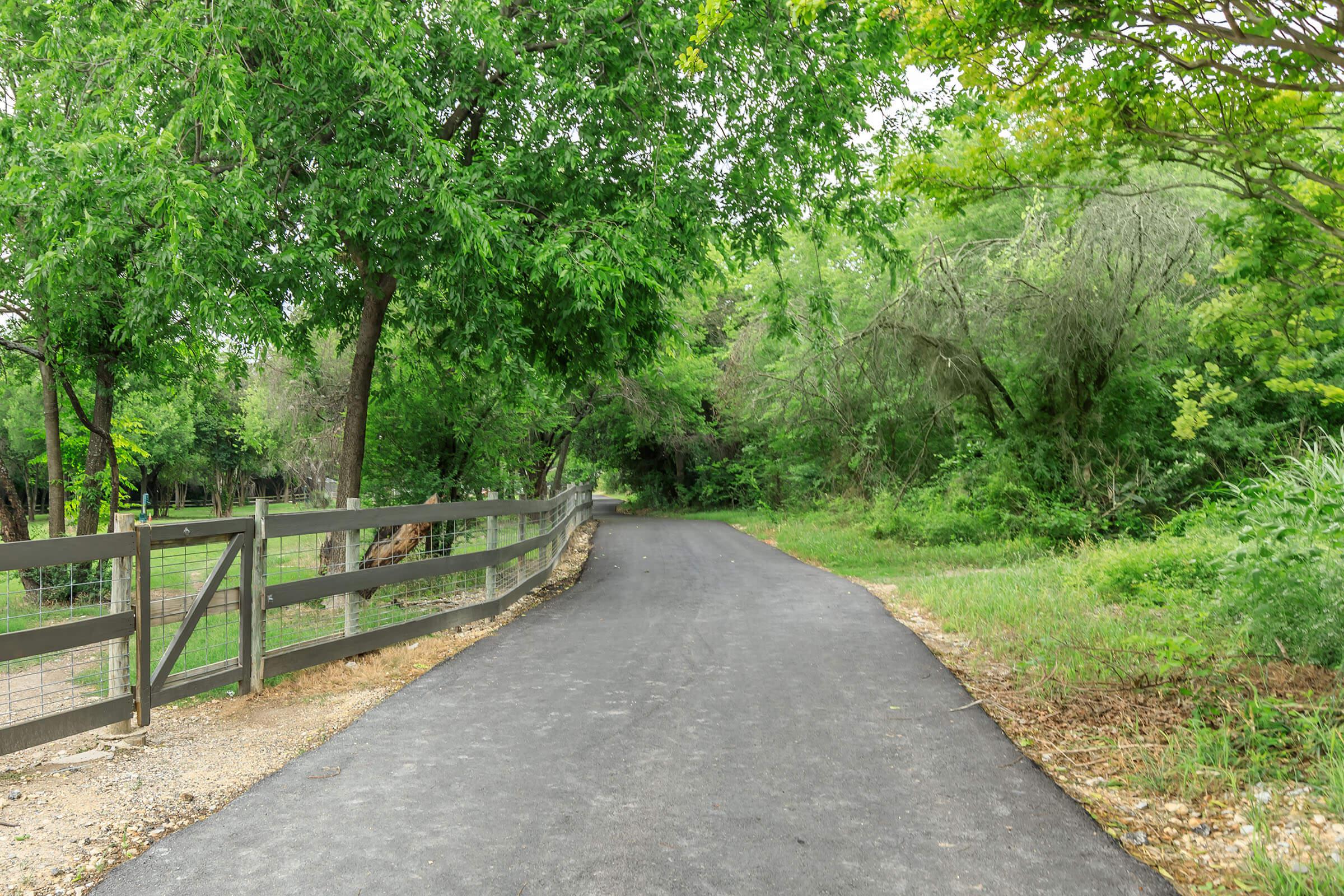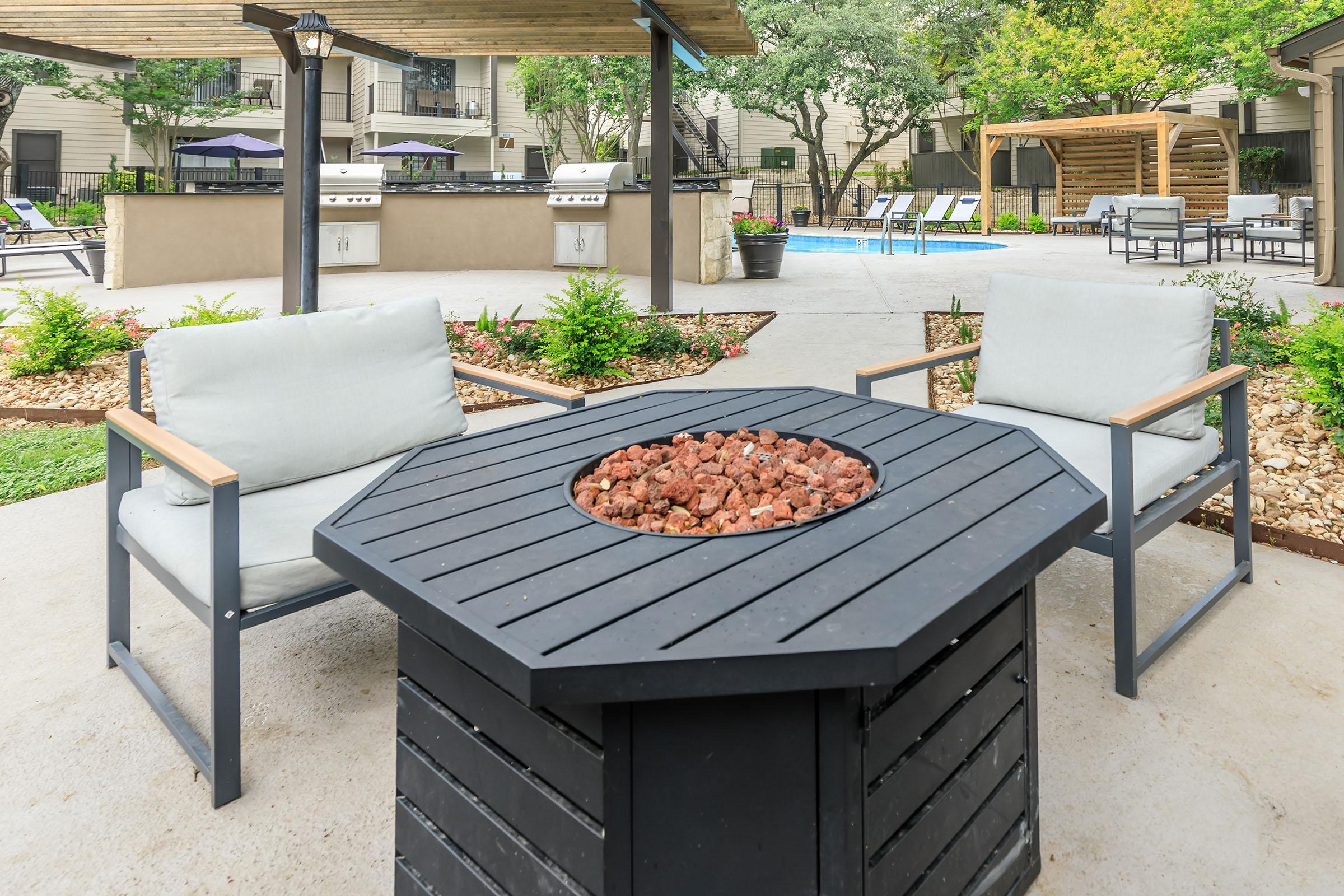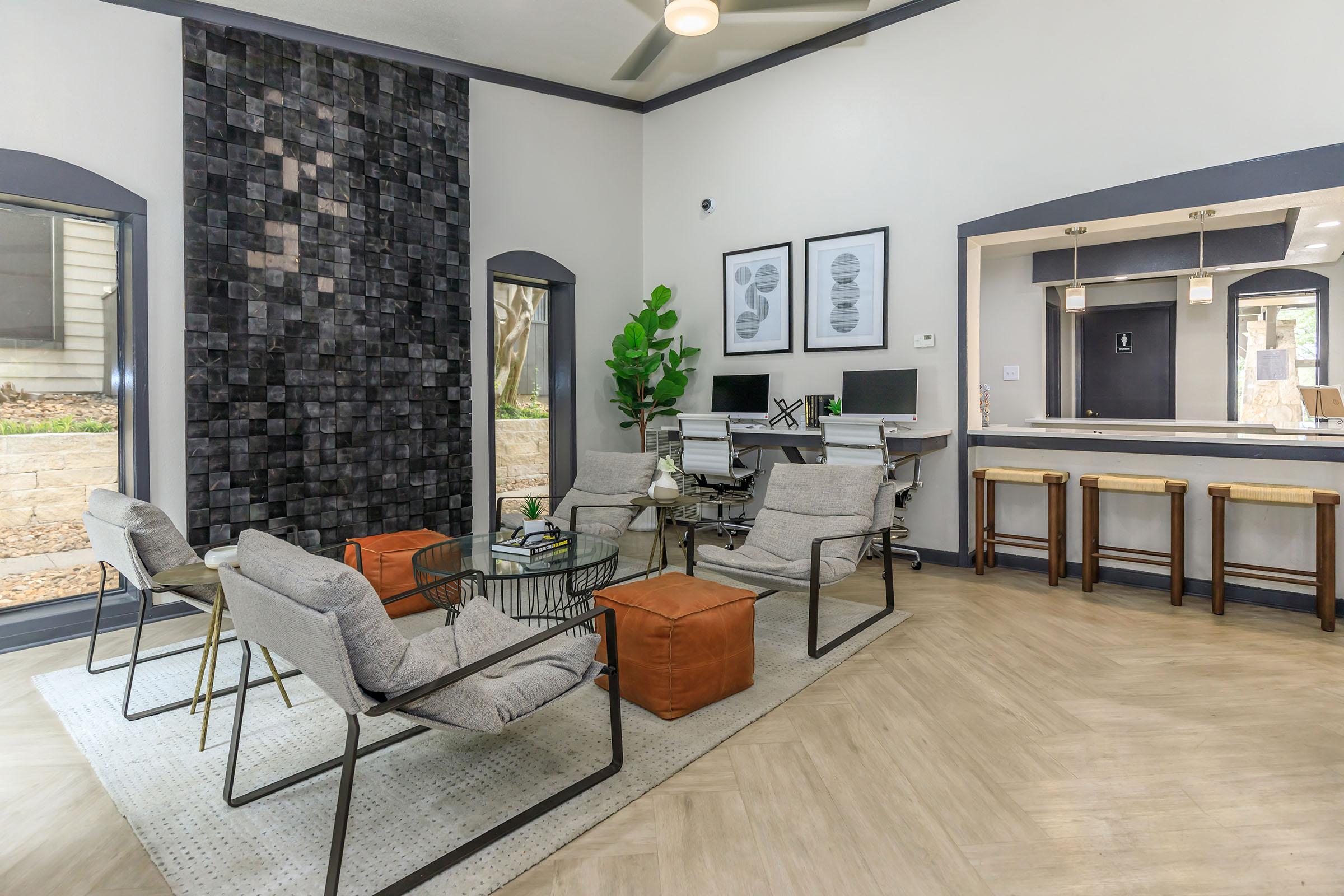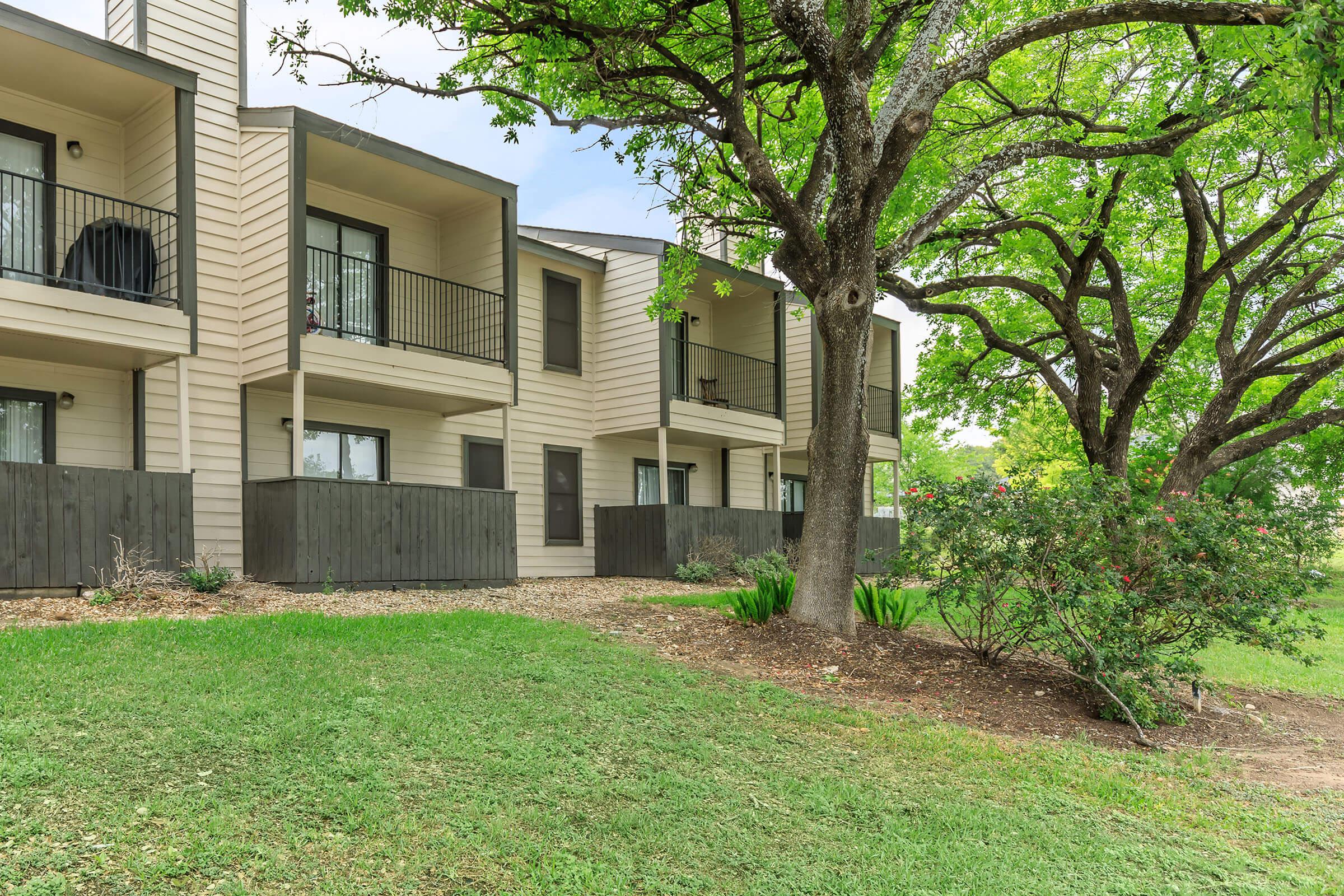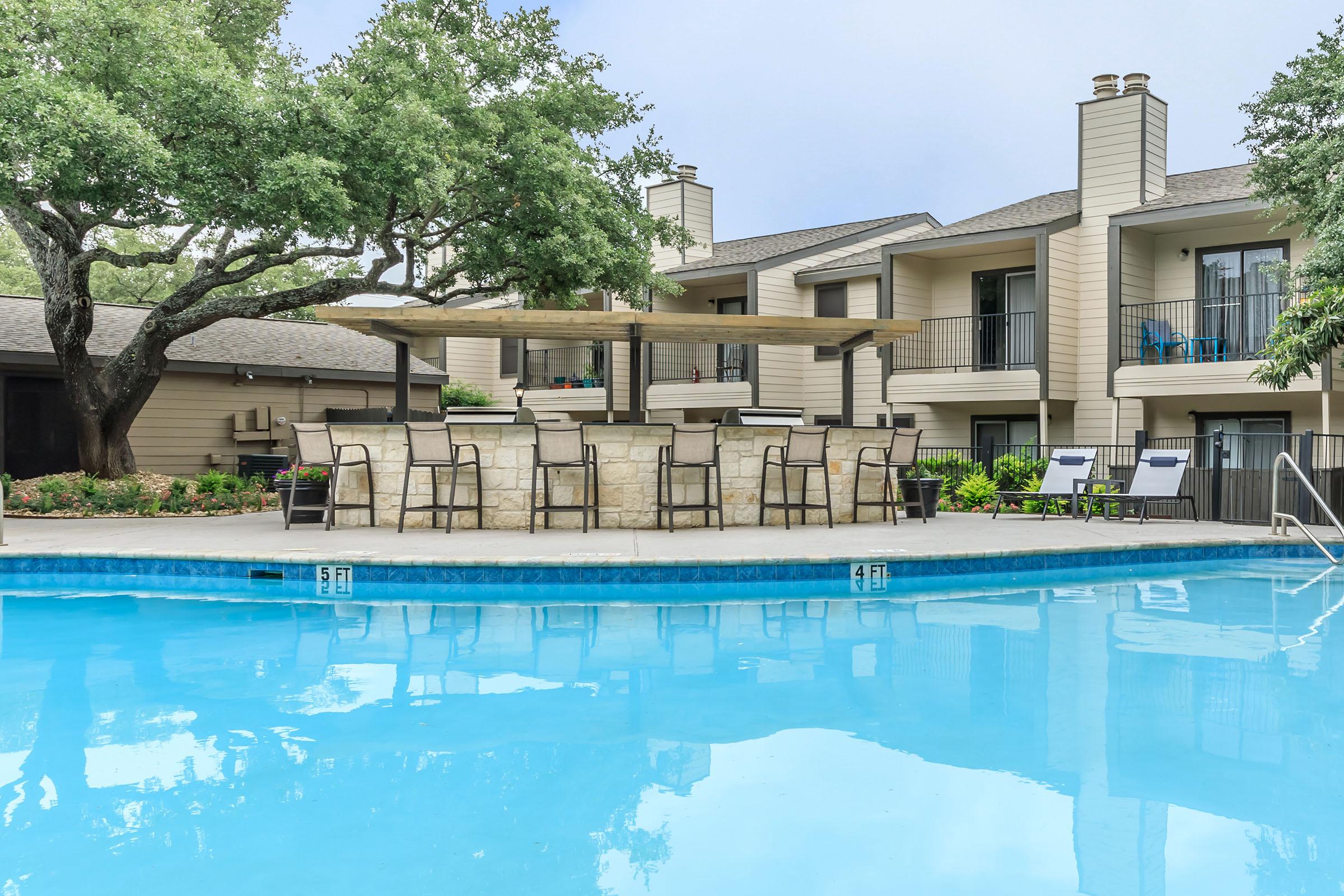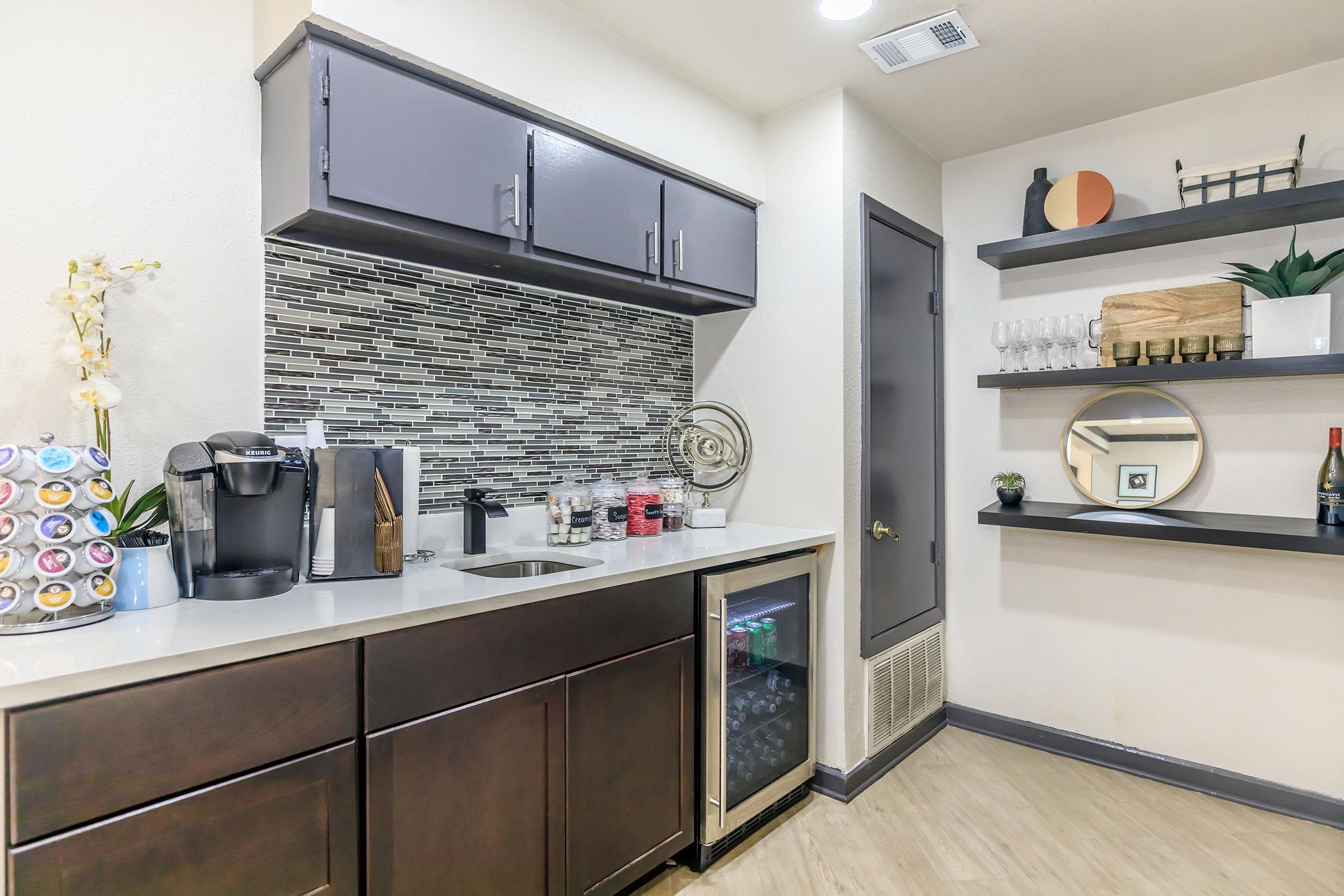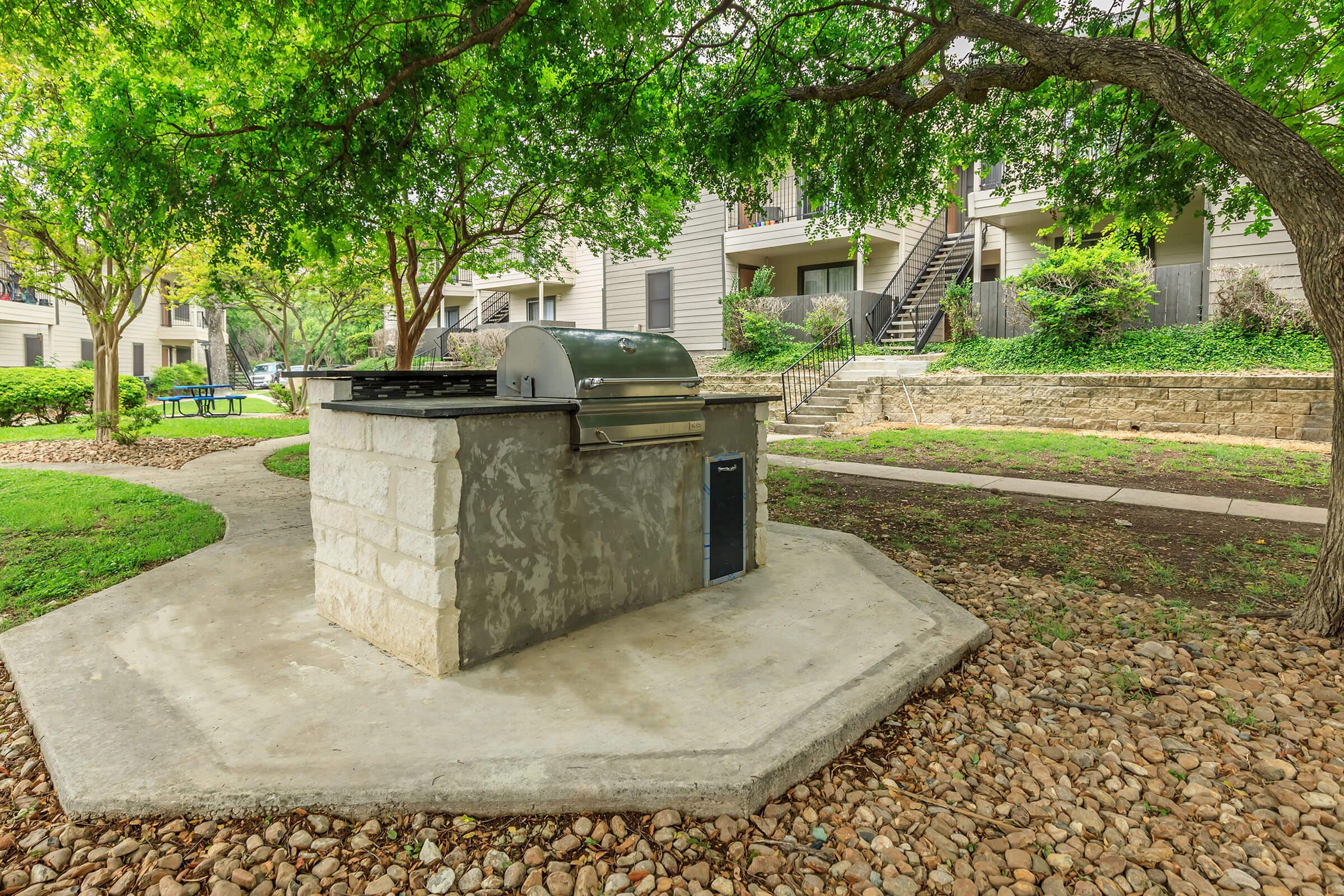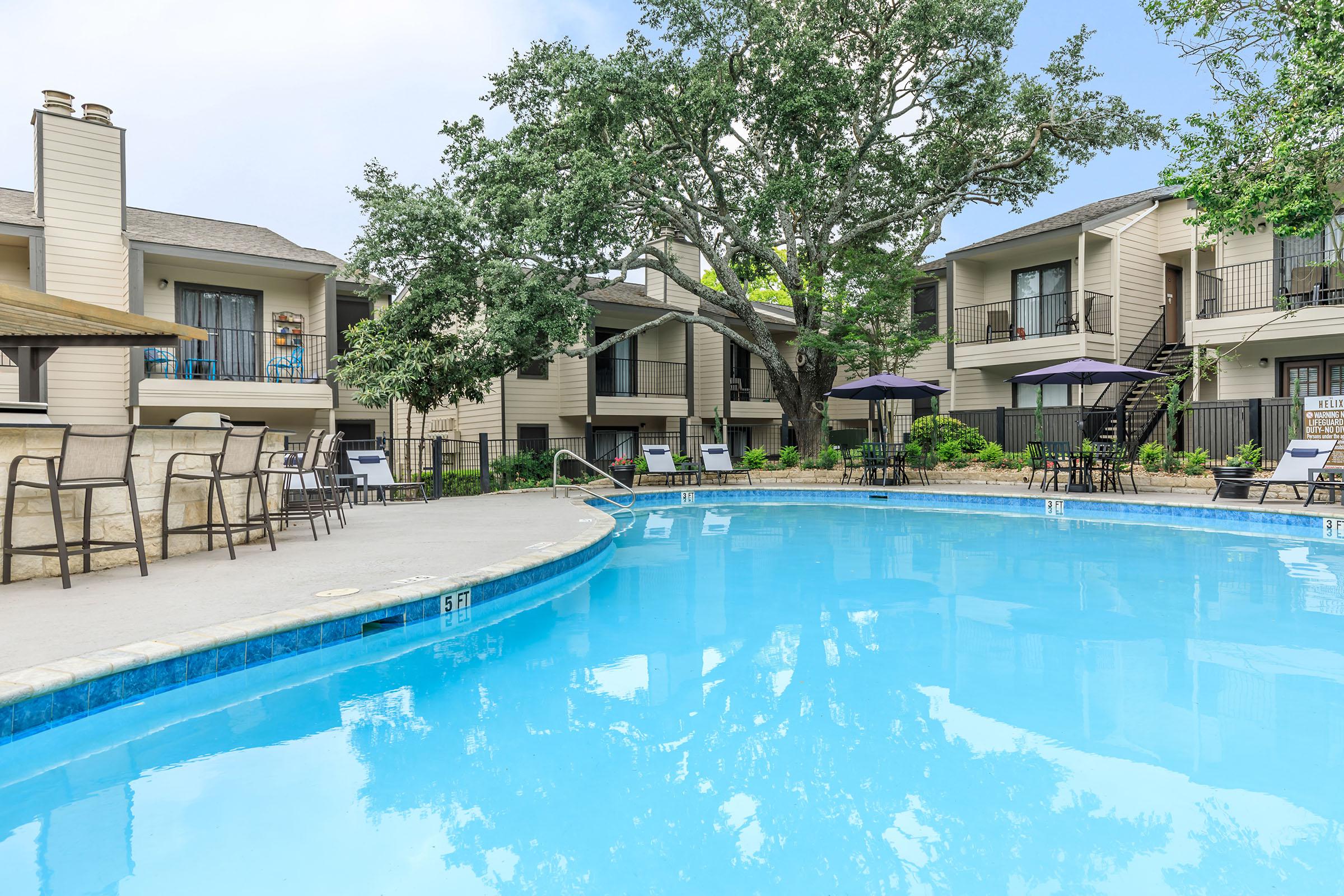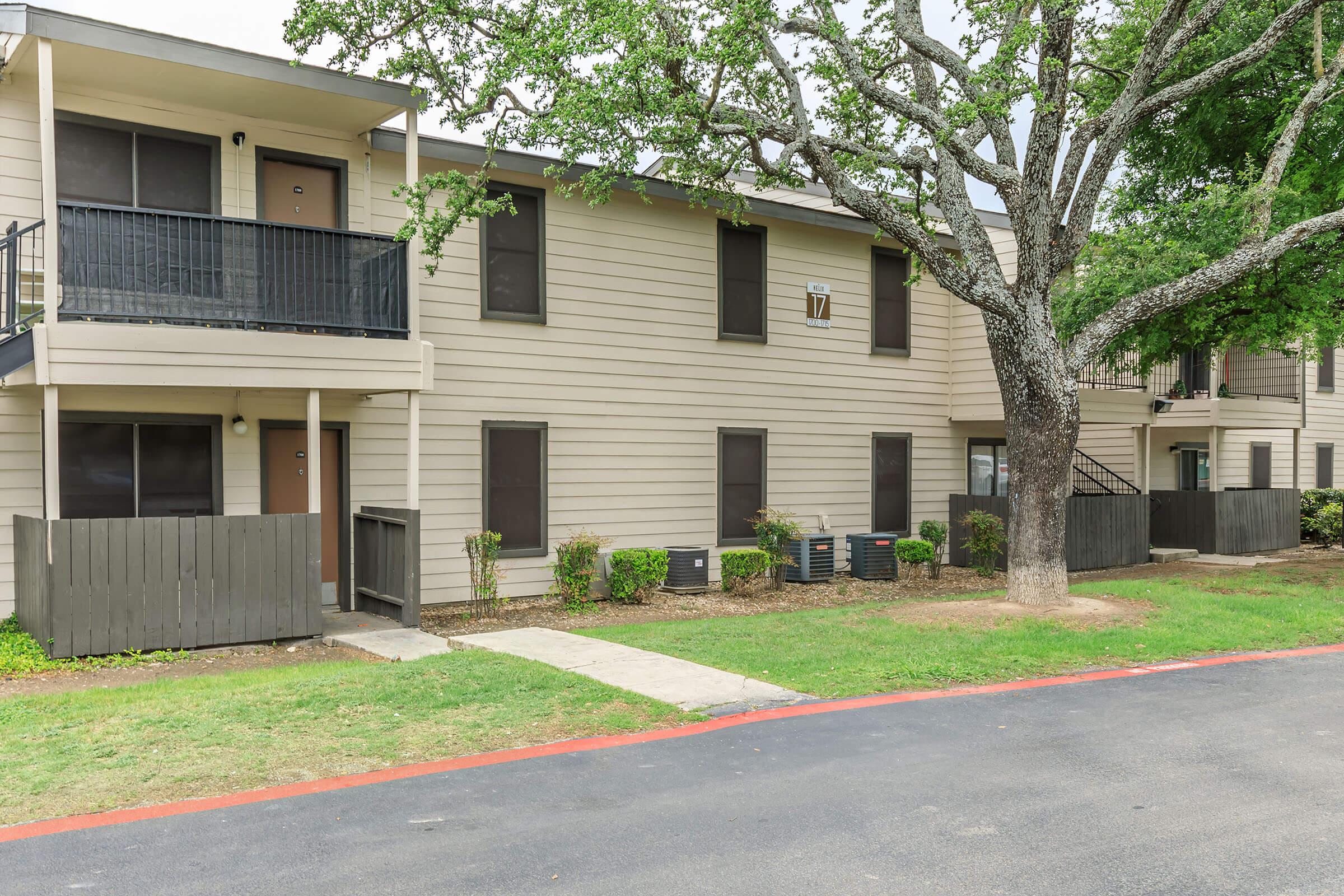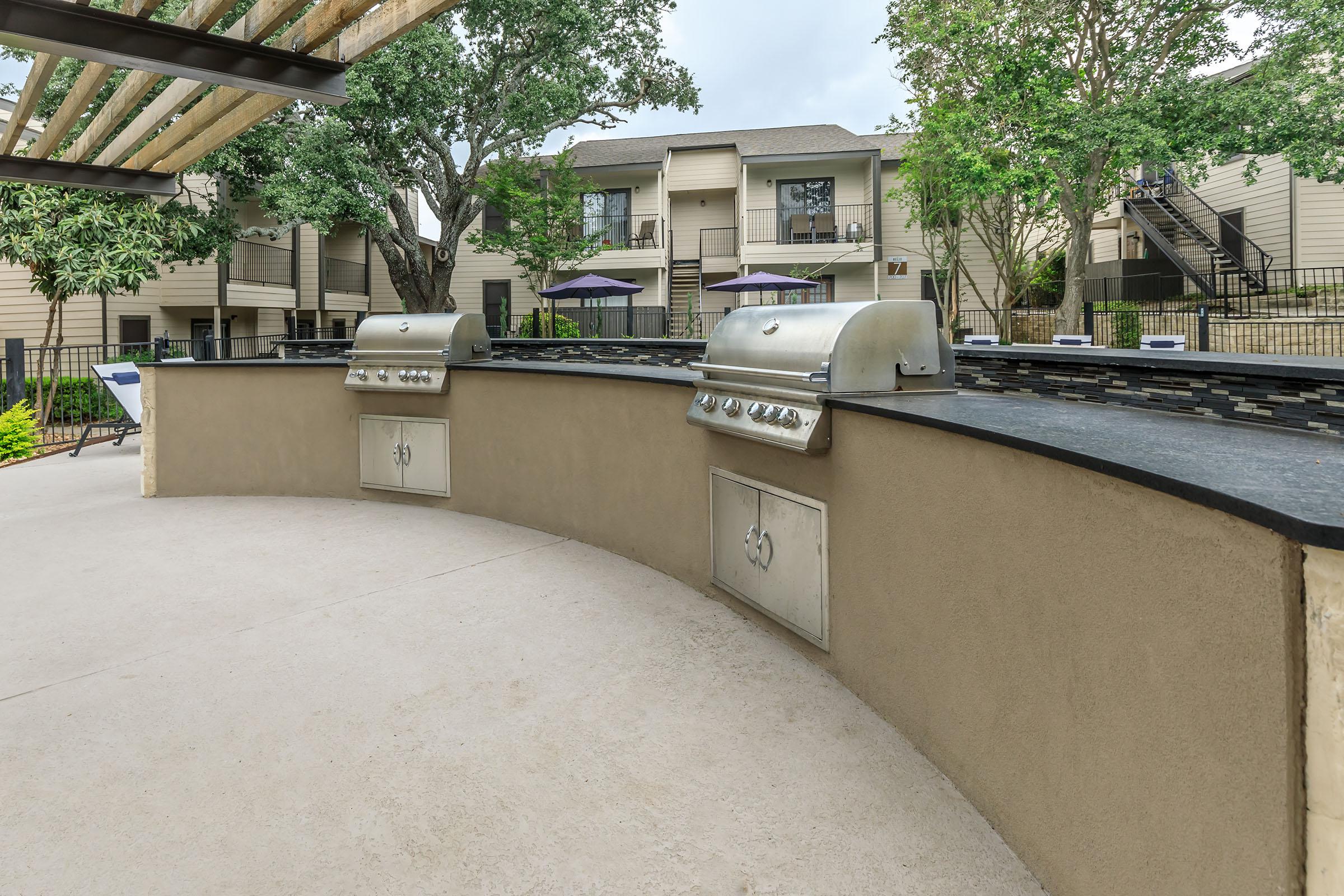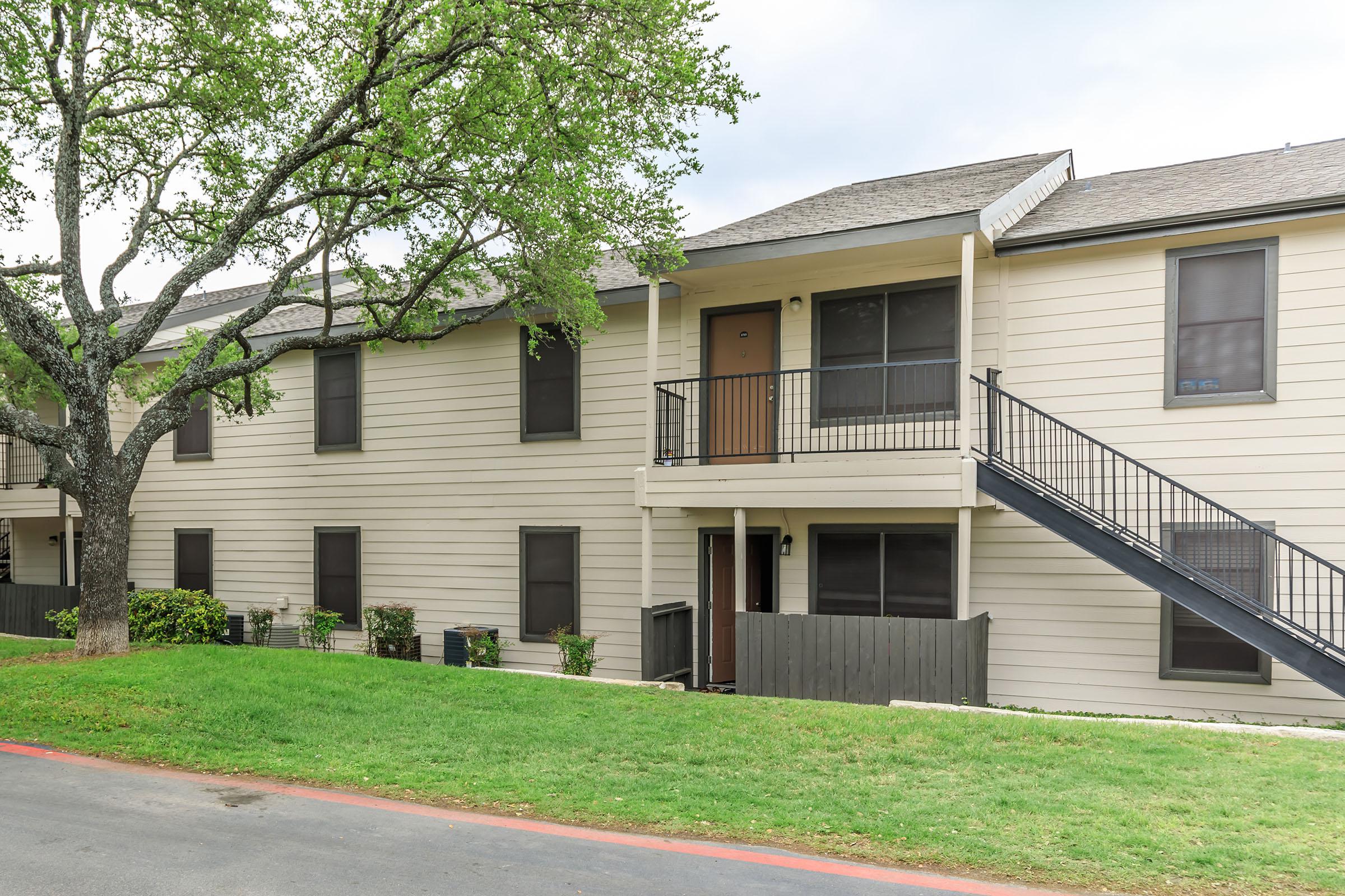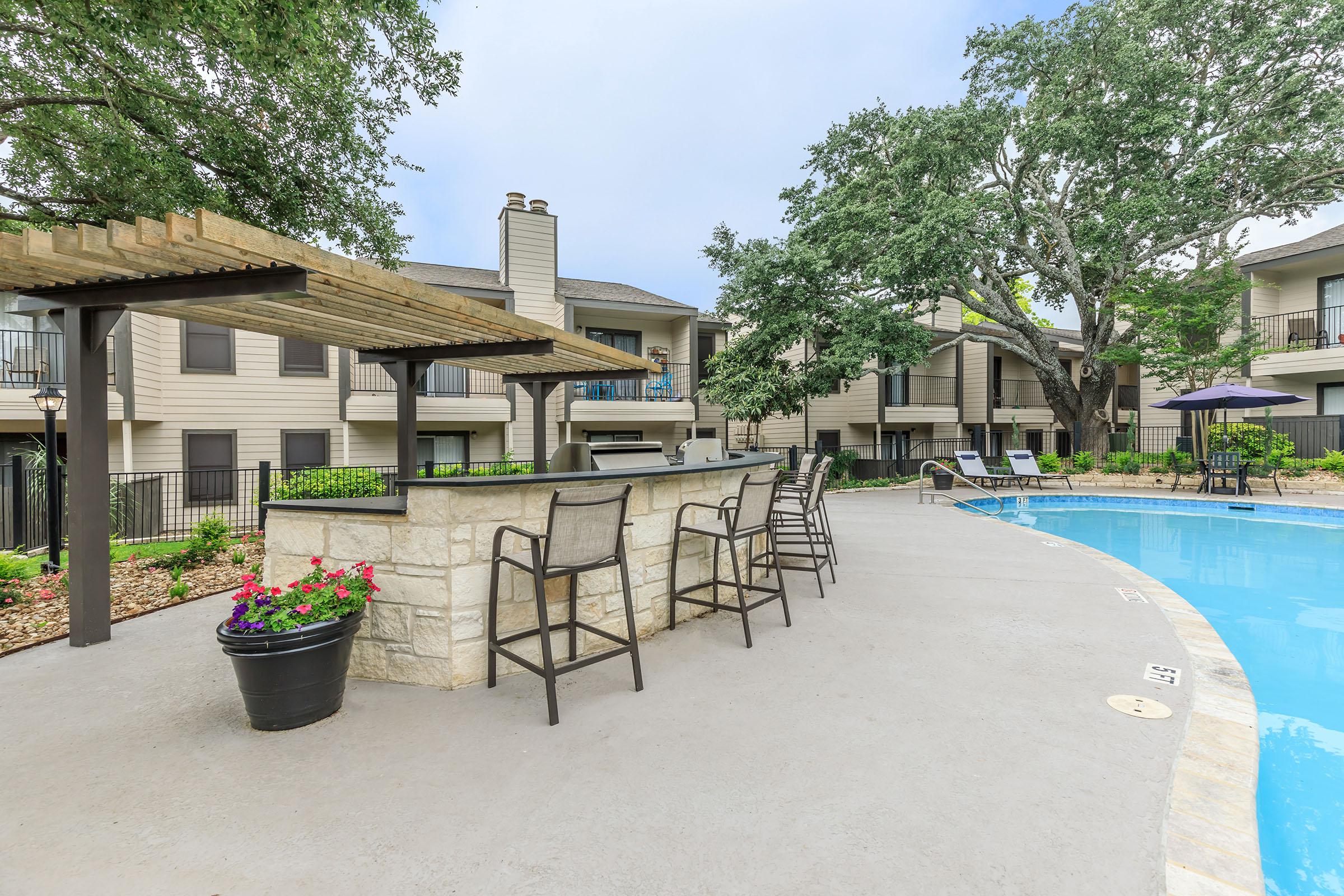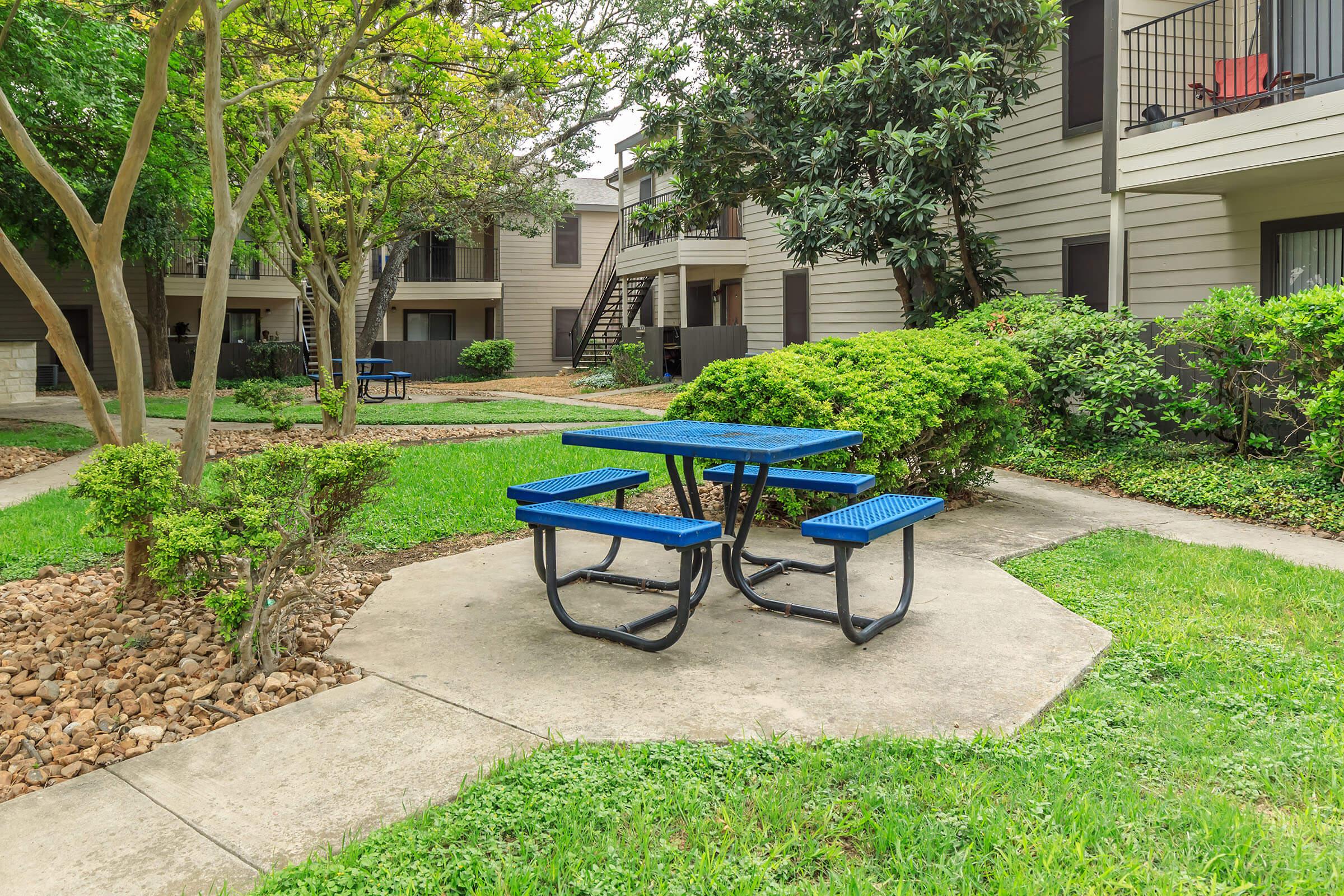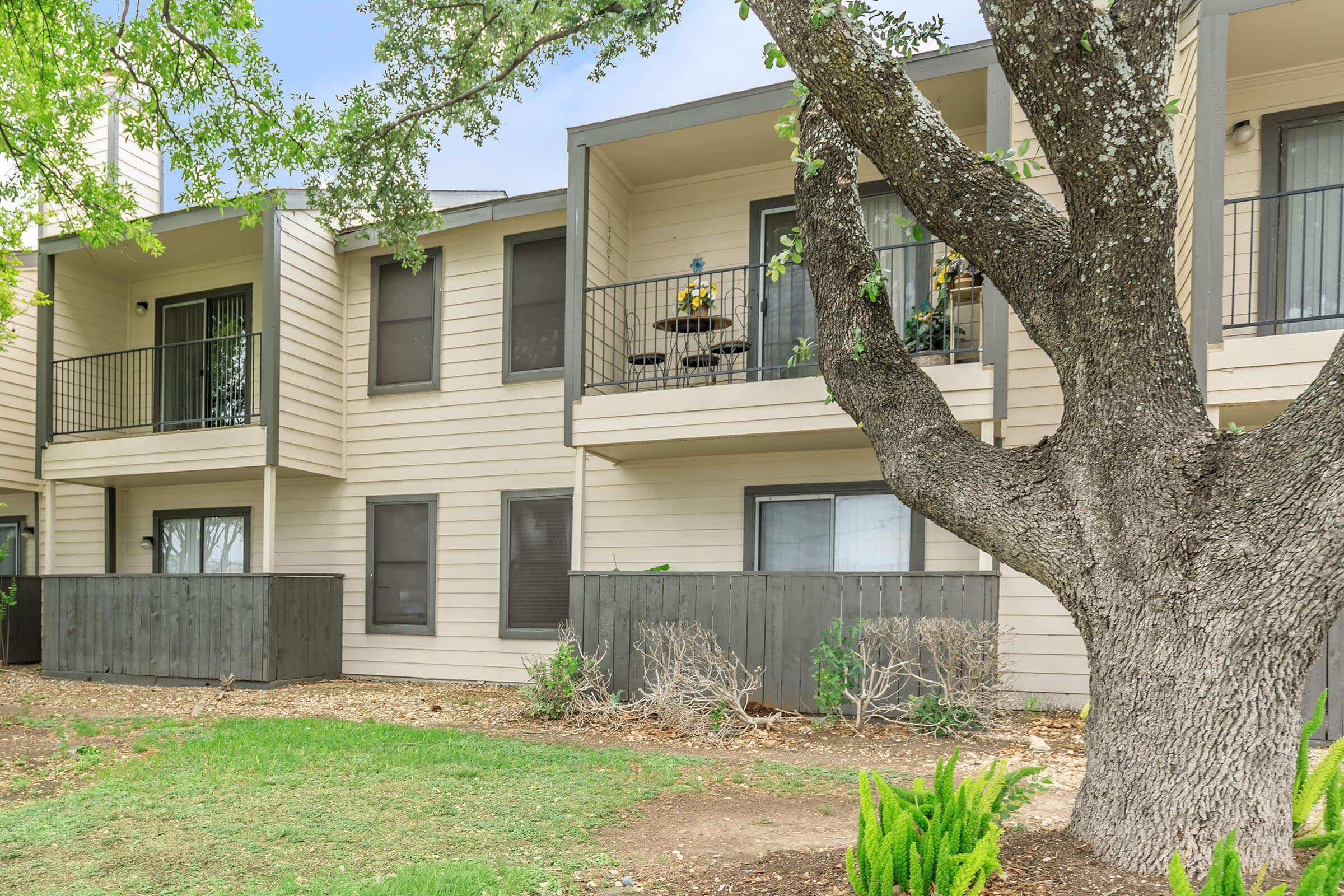 A3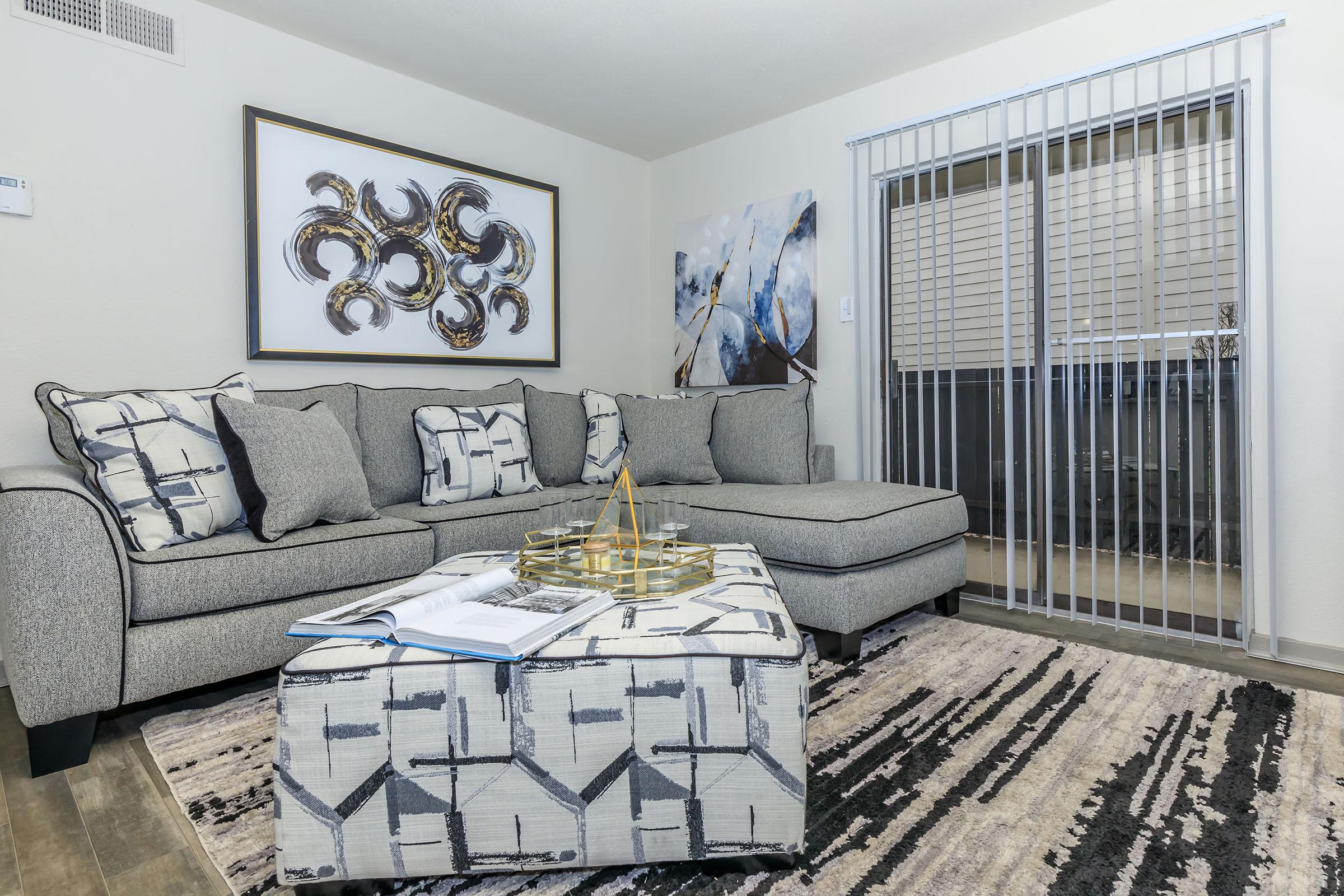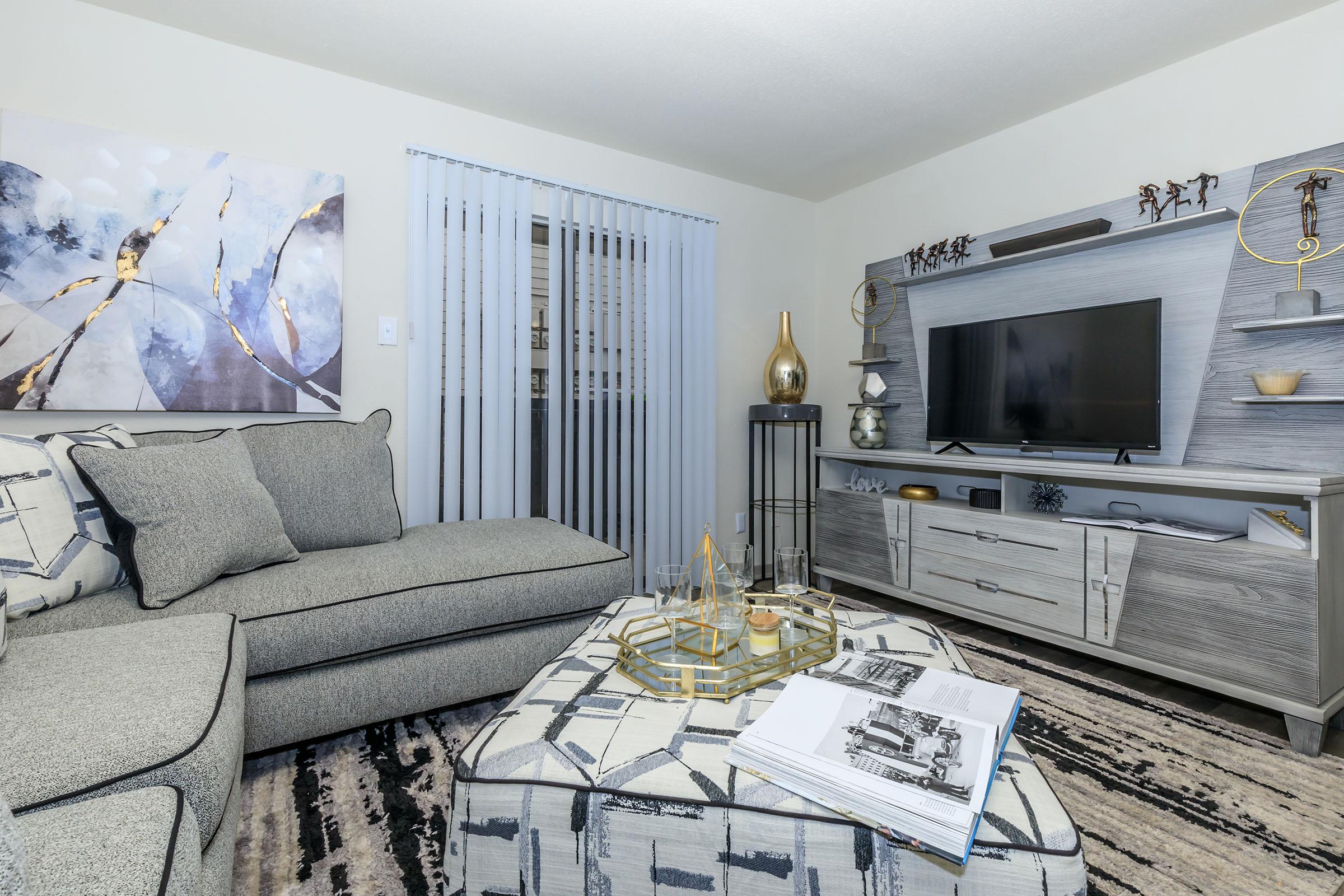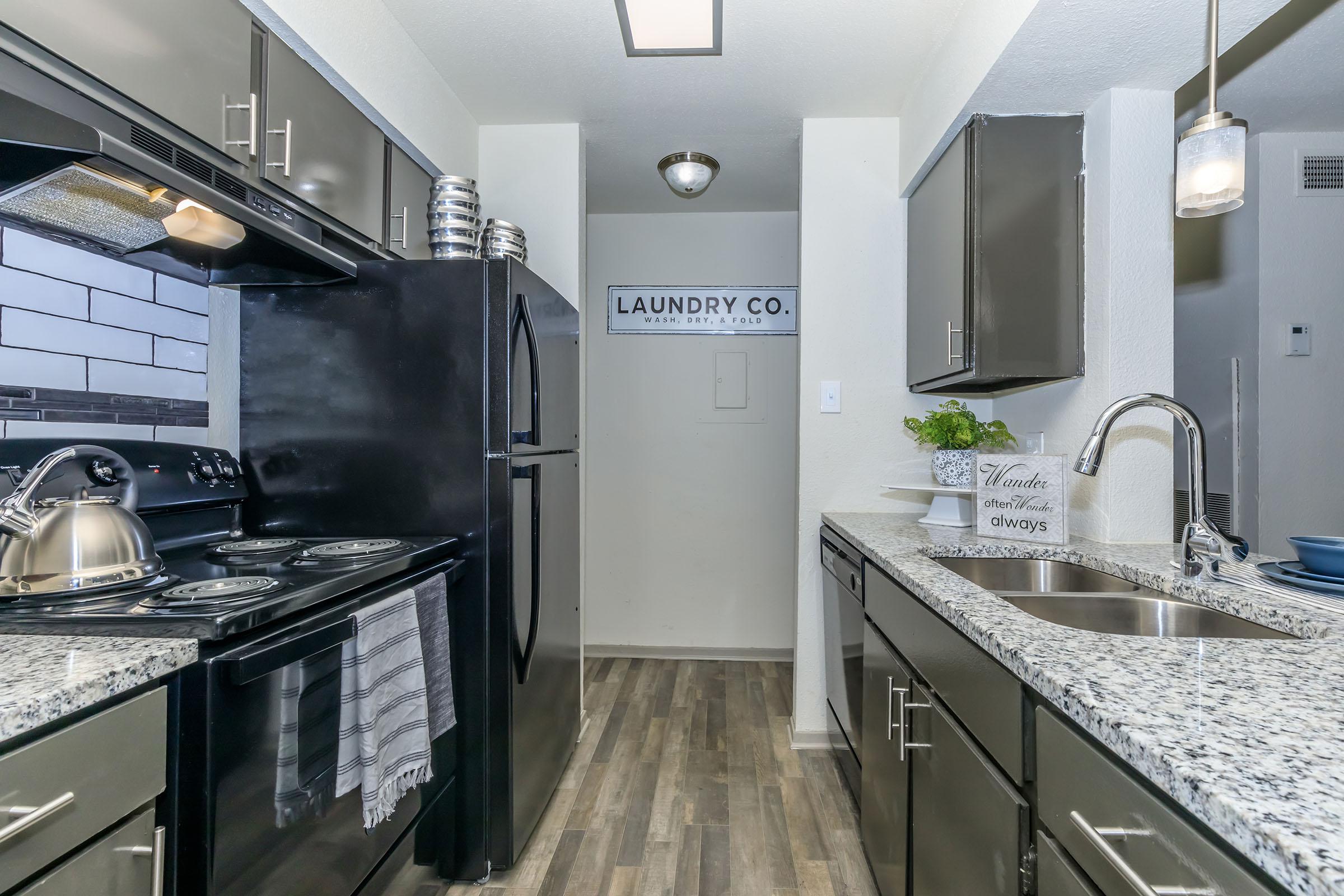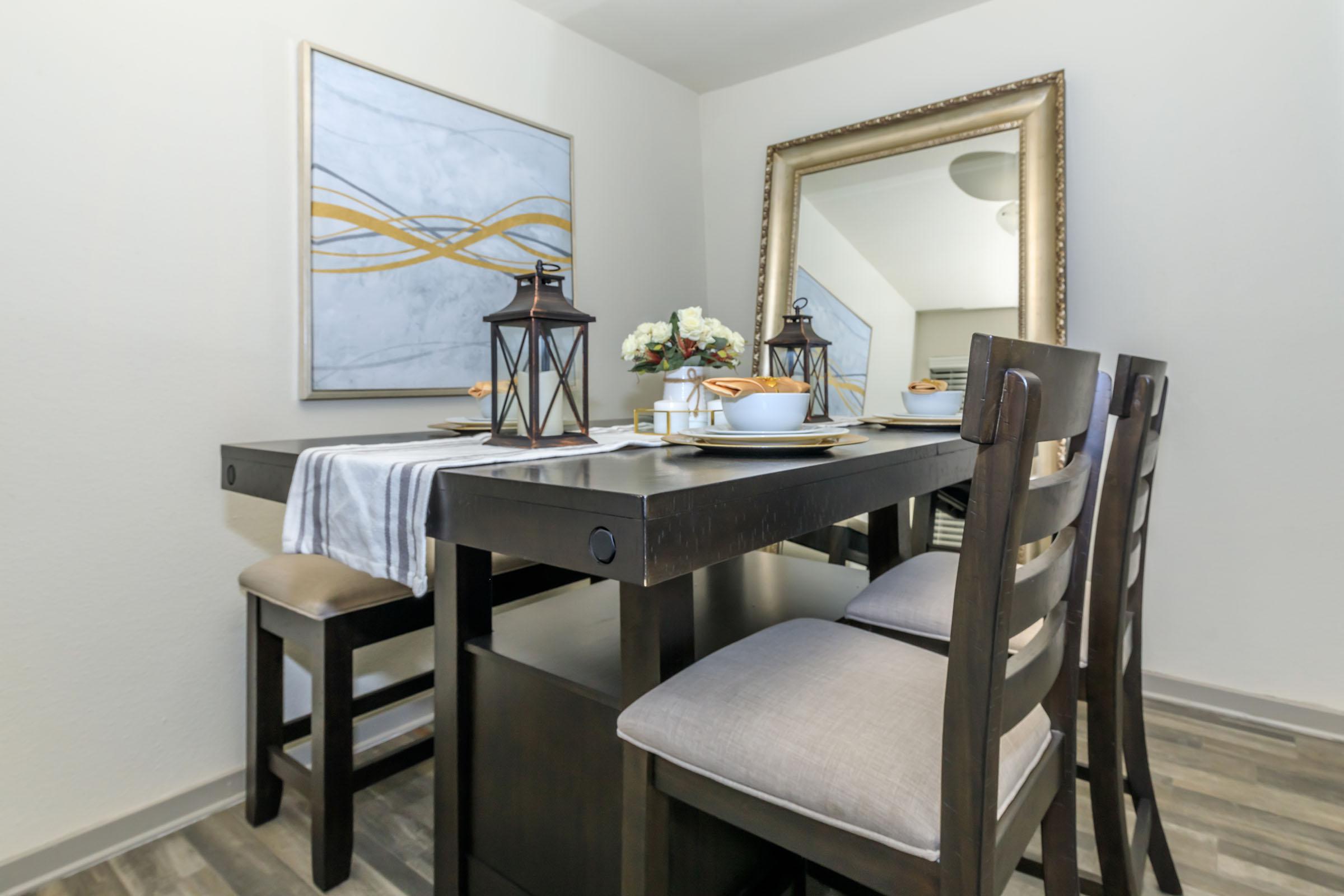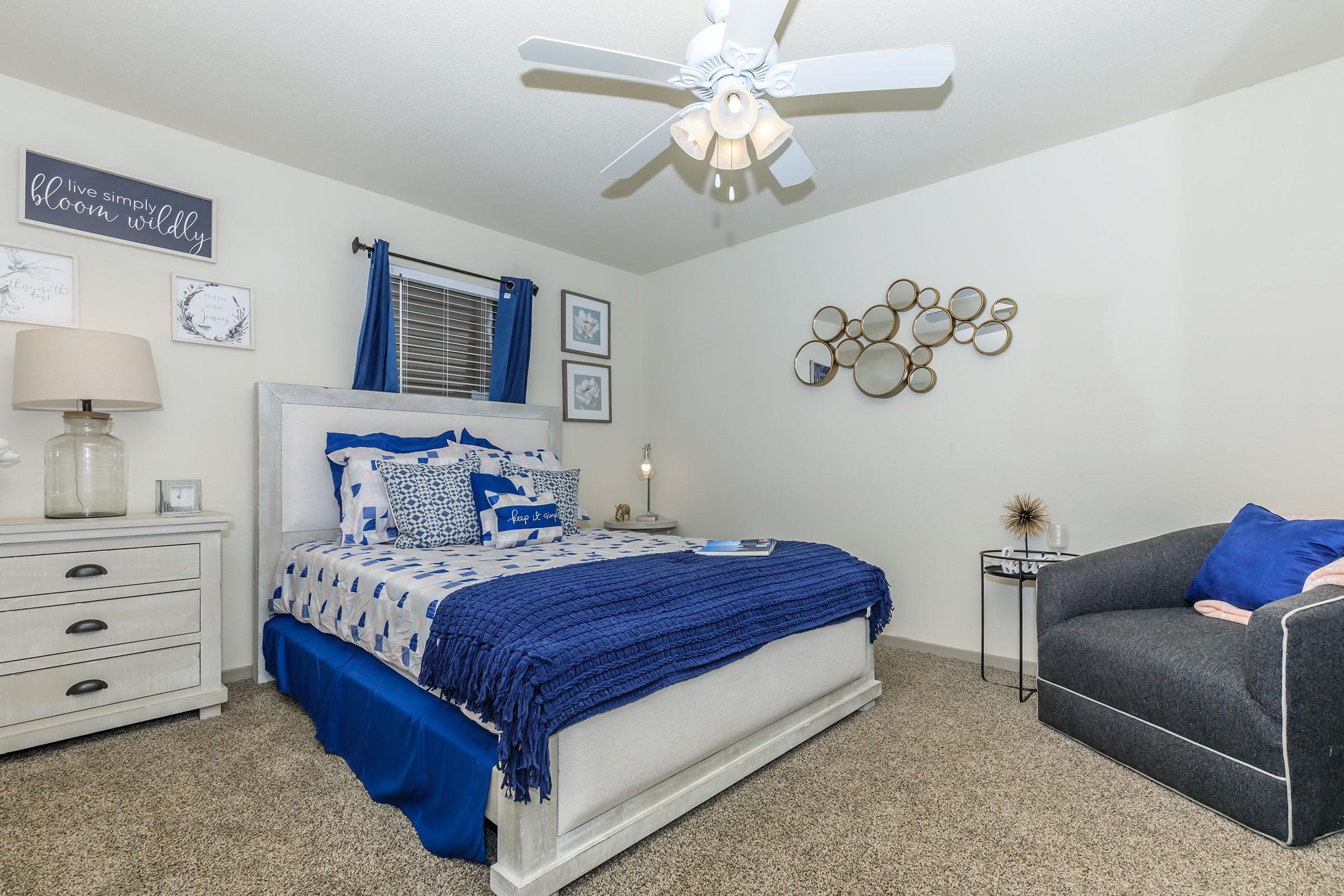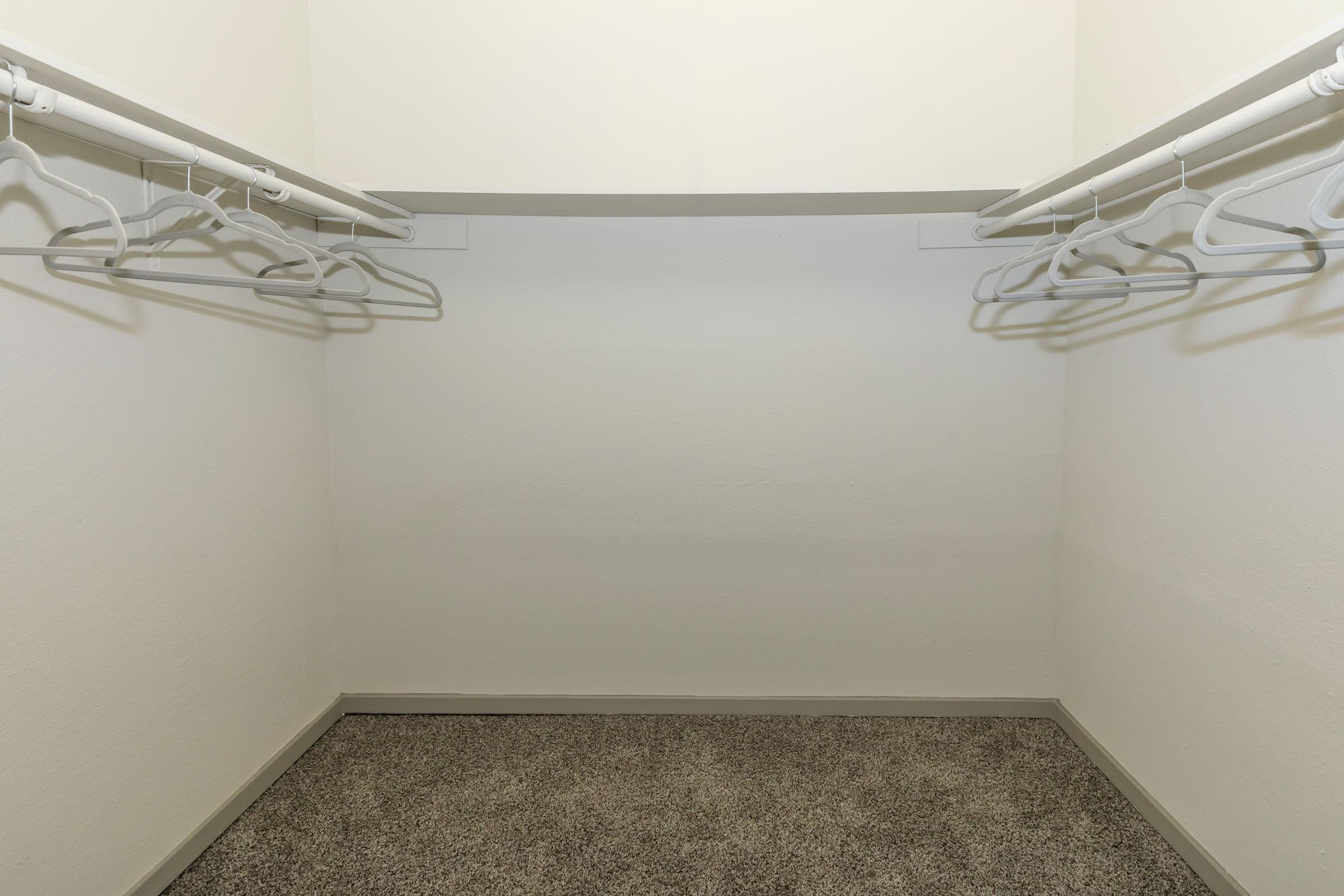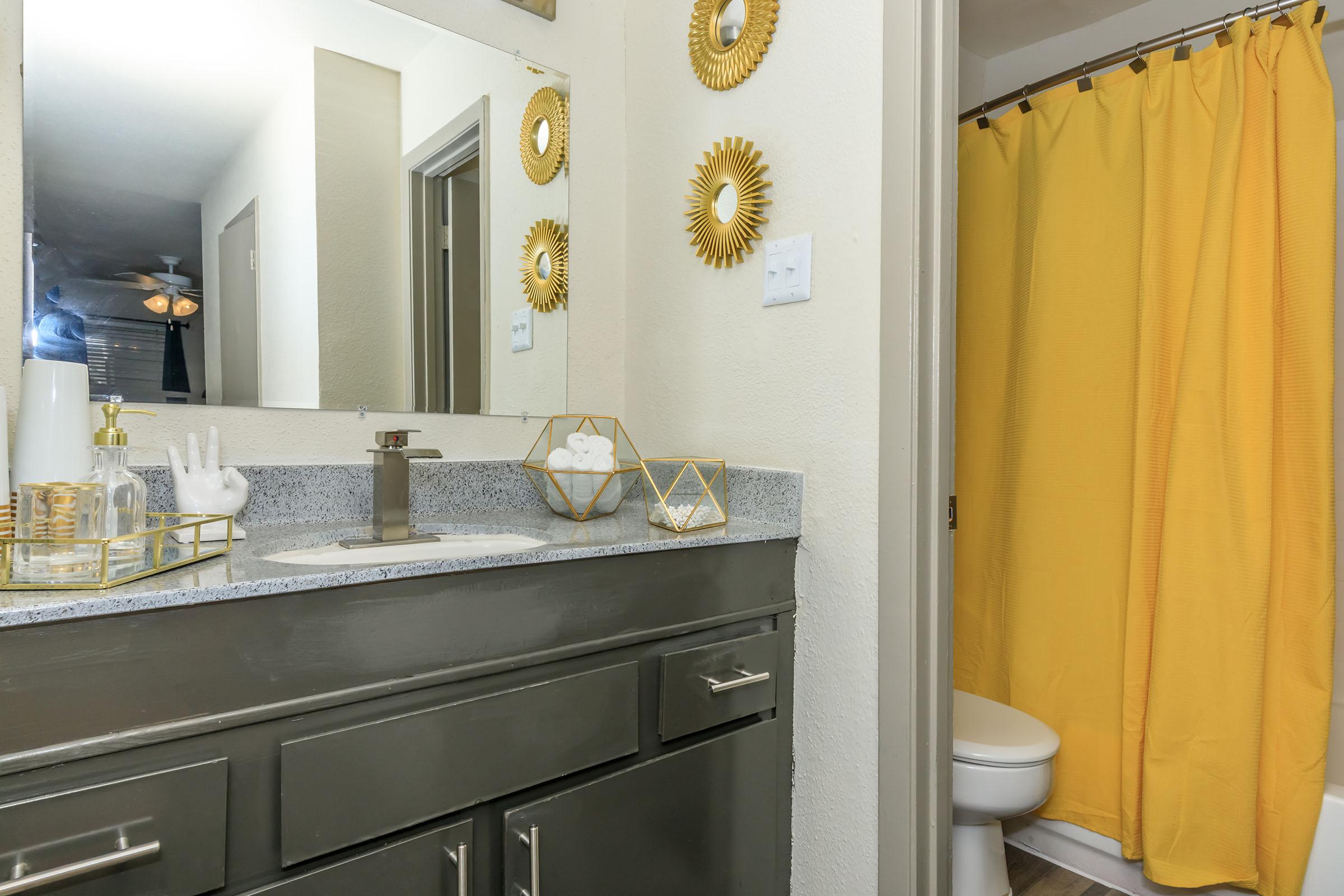 B1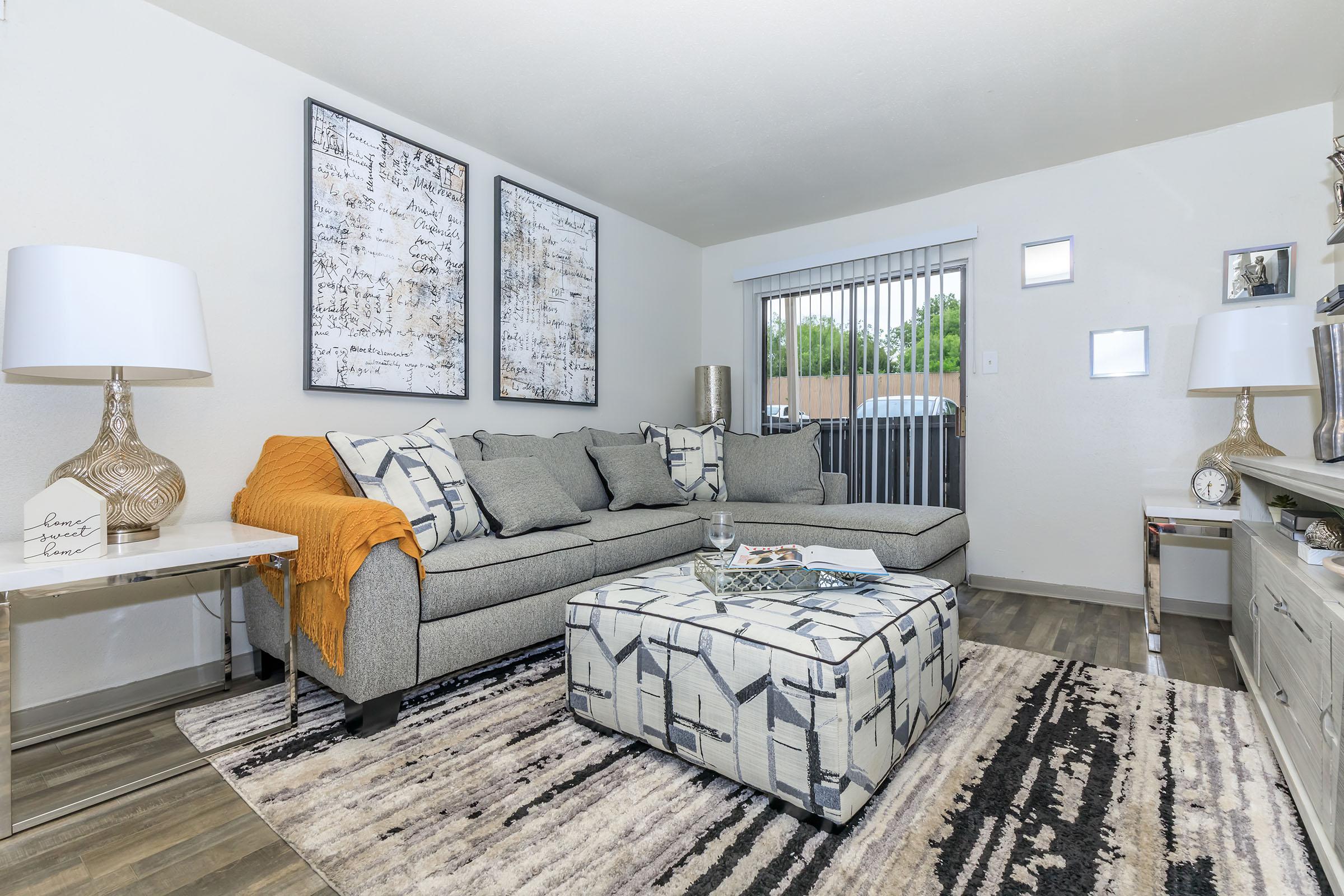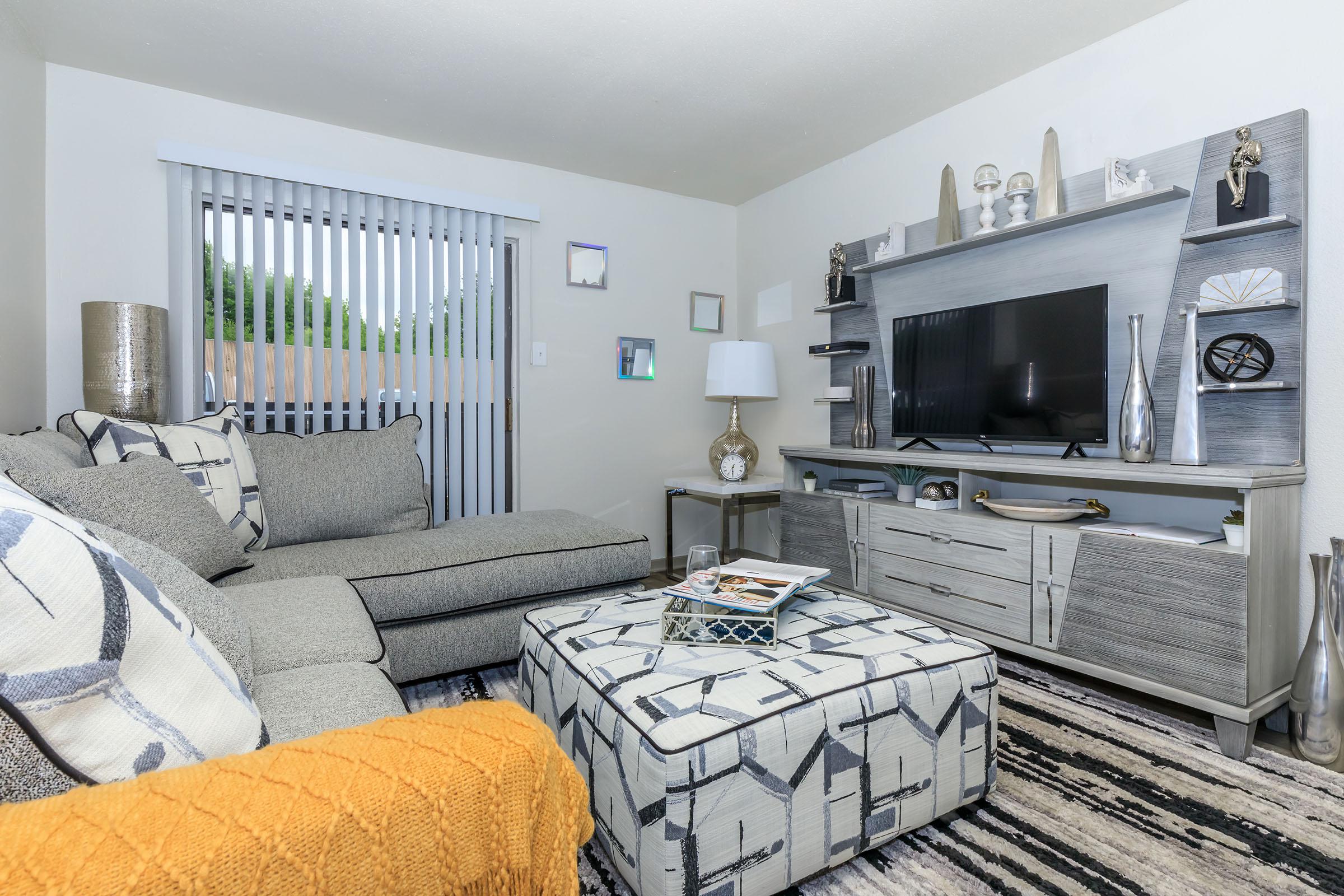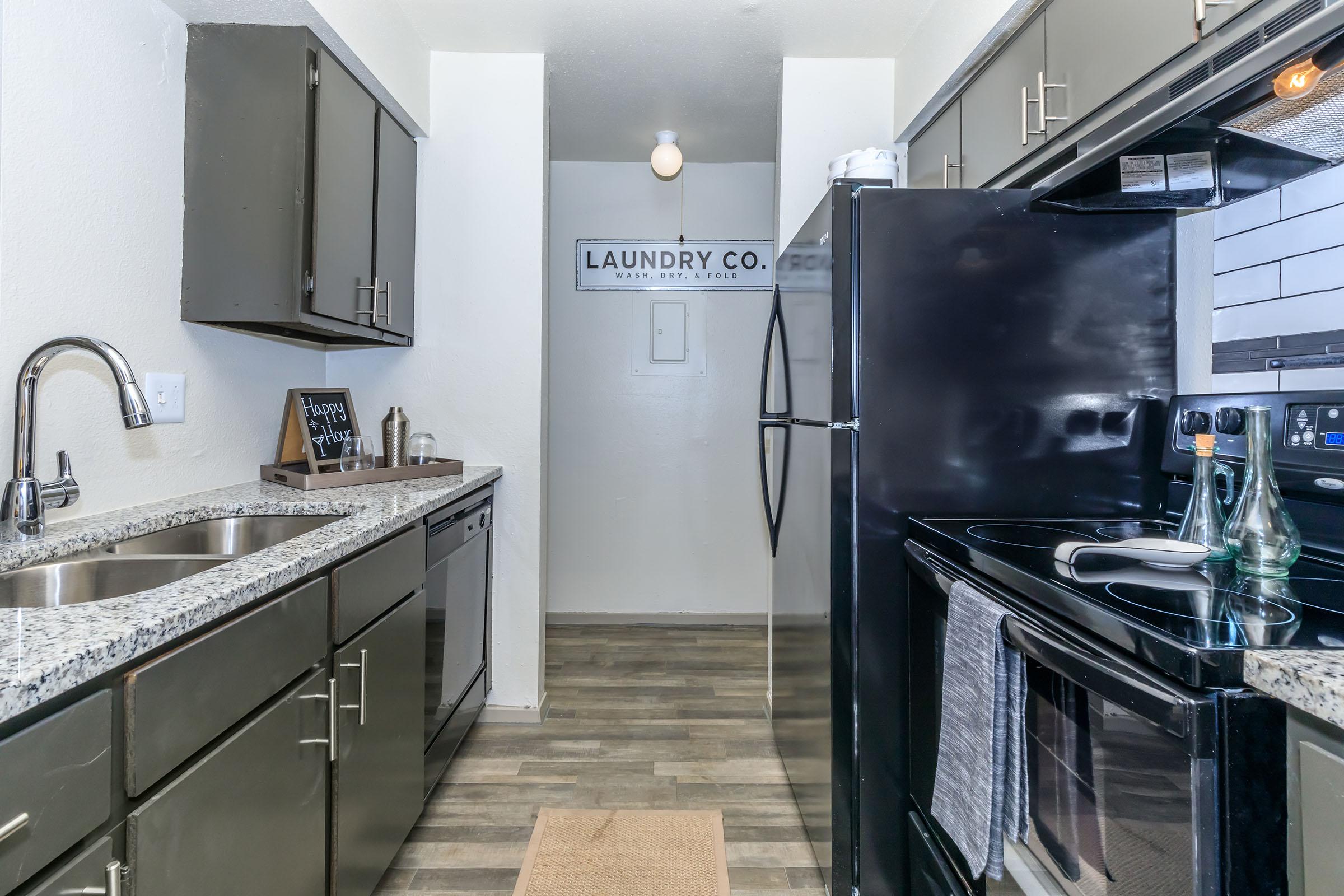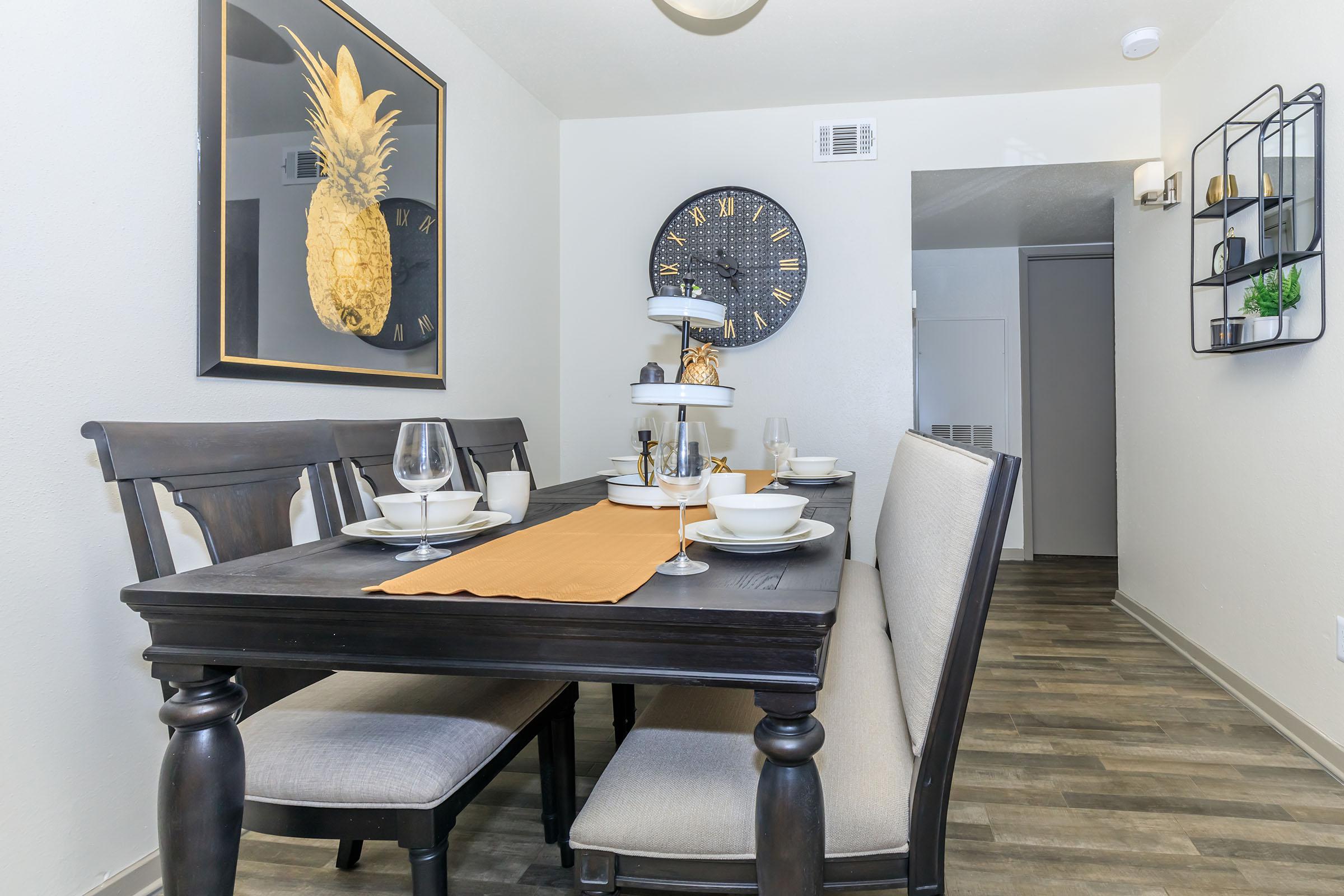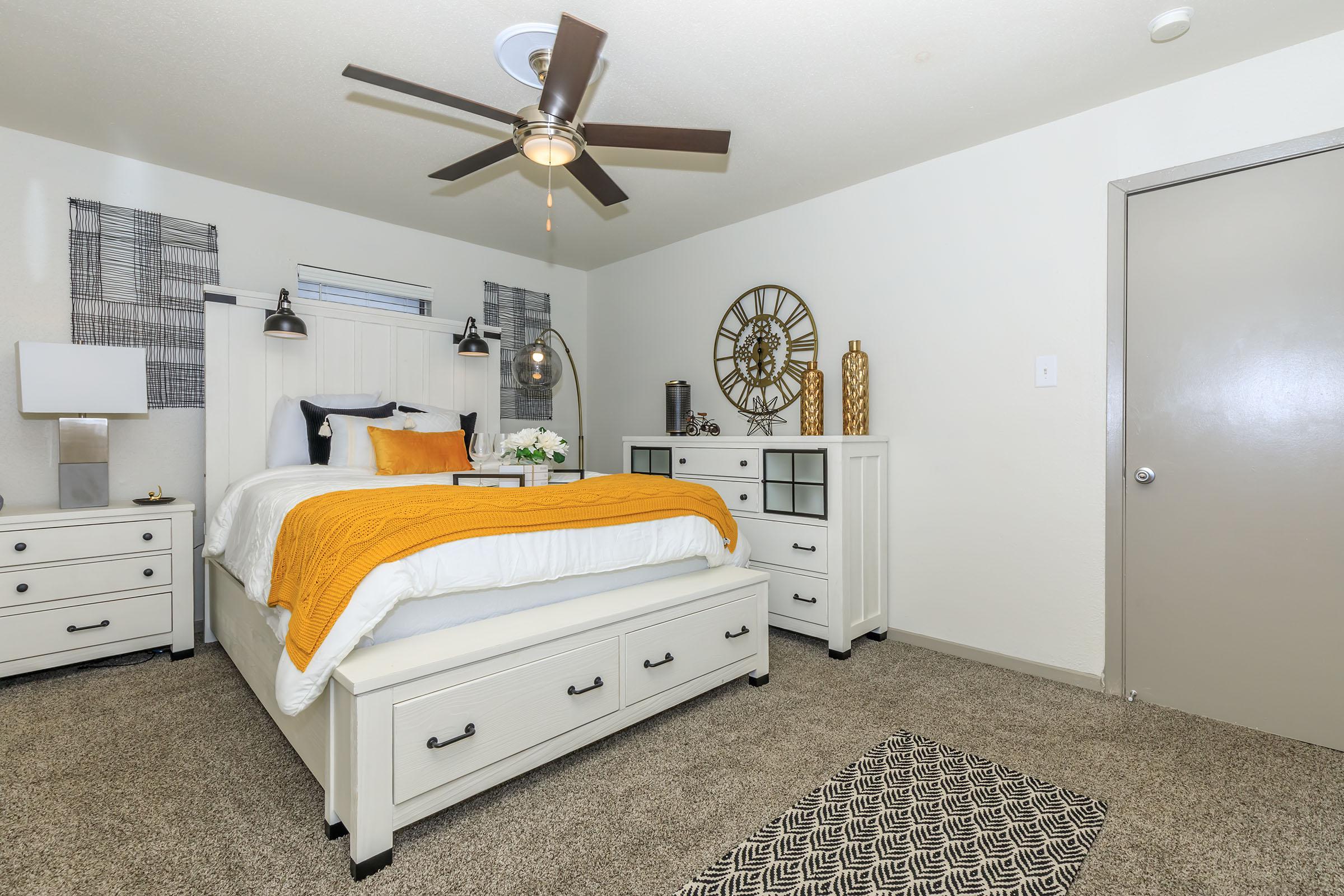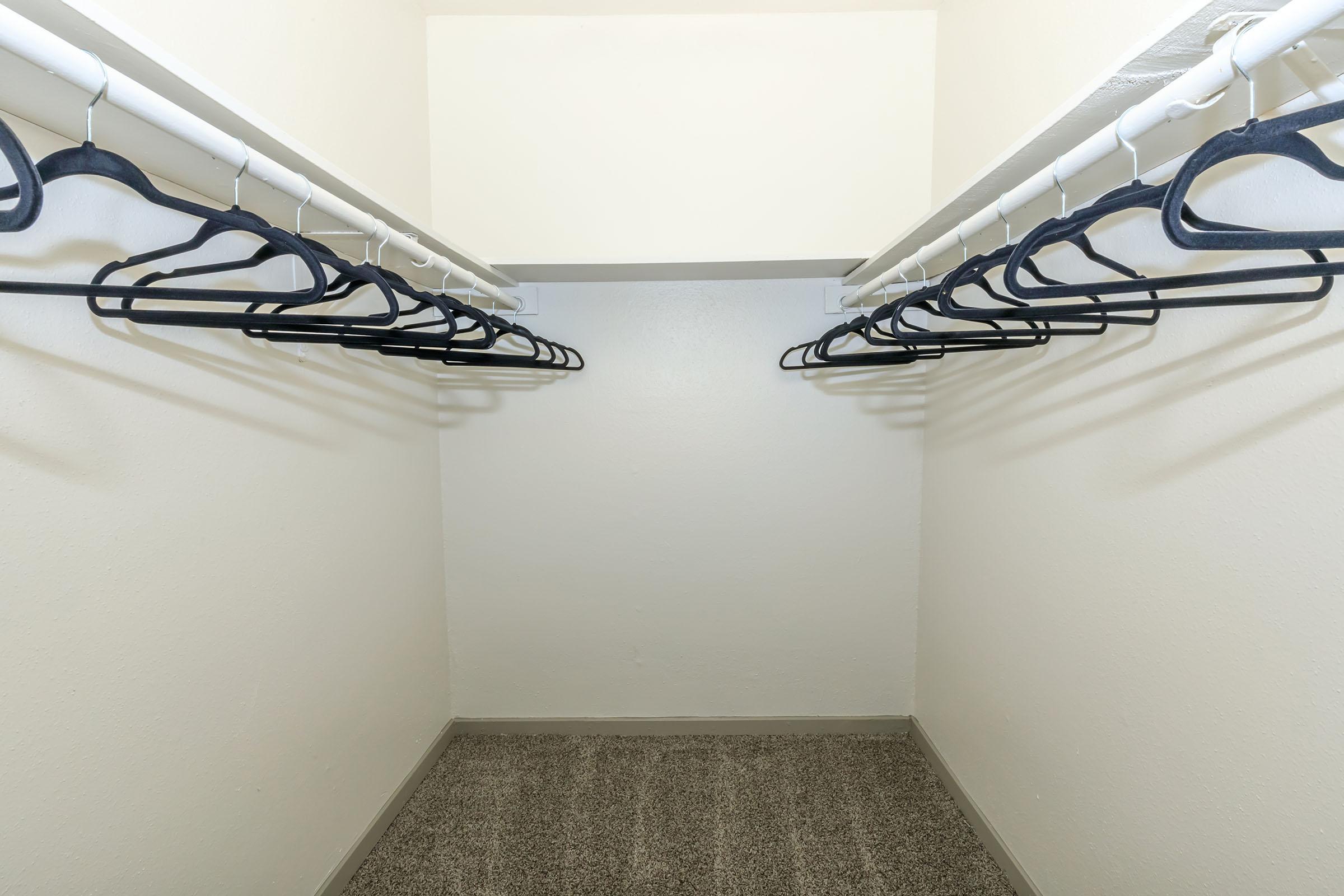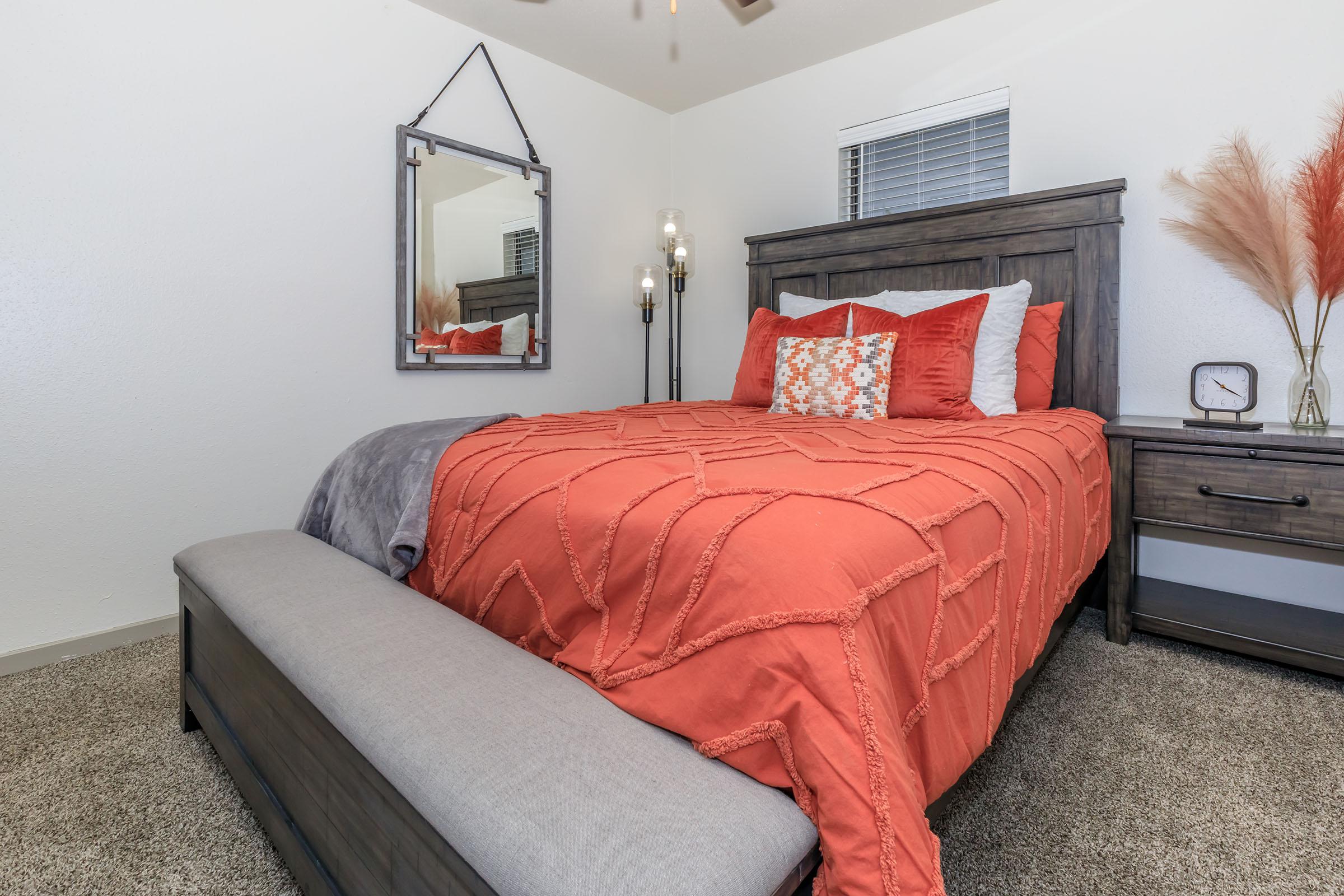 Neighborhood
Points of Interest
The Helix Apartments
Located

9001 Wurzbach Road
San Antonio
,
TX
78240
Bank
Cinema
Elementary School
Entertainment
Grocery Store
High School
Hospital
Middle School
Park
Post Office
Restaurant
Shopping Center
Contact Us
Come in
and say hi
9001 Wurzbach Road
San Antonio
,
TX
78240
Phone Number: 210-791-7157 TTY: 711

Office Hours
Monday through Friday 9:00 AM to 5:30 PM. Saturday 10:00 AM to 4:00 PM. Monday - Friday 9:00 AM - 5:30 PM
Saturday 10:00 AM - 4:00 PM